Cancer center expansion in Jordan backed by Cummins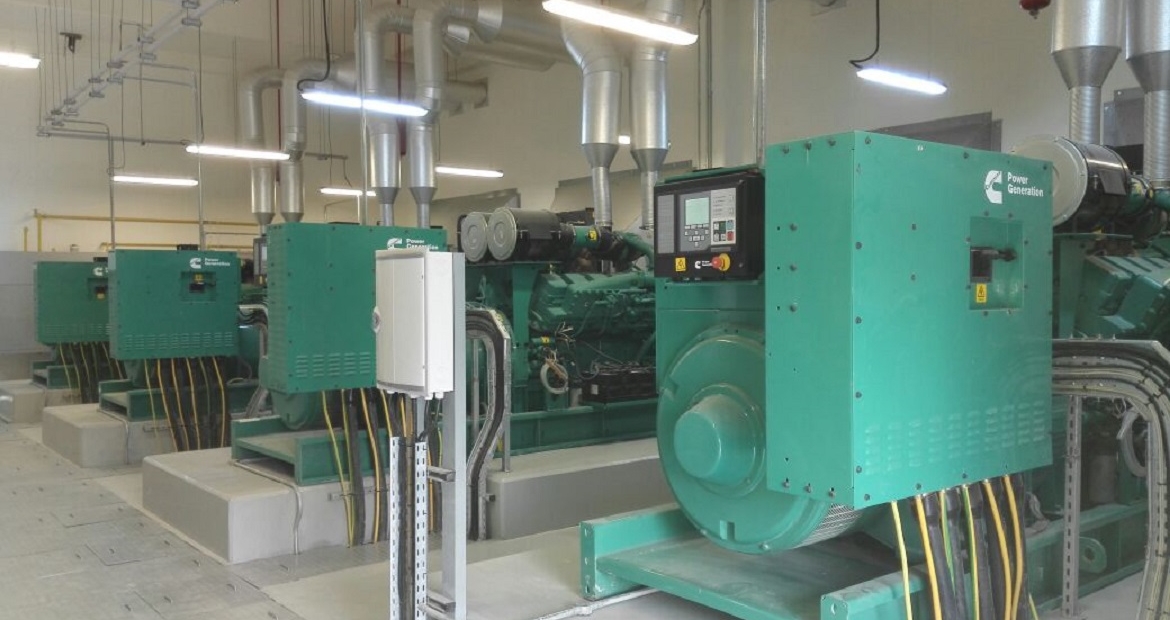 Authorized distributor SETI Jordan, in cooperation with Cummins Middle East, supplied a standby power system, allowing critical patient care to continue uninterrupted.
The King Hussein Cancer Center in Amman, Jordan has doubled its capacity with the addition of an inpatient tower and outpatient building. Situated across the street from the existing center near the University of Jordan, the new facilities provide a technologically advanced, integrated space for patient care, research and education not only for Jordan's capital city, but for the Middle East region.
The center first installed a Cummins power system in 2008, and again turned to Cummins and its authorized distributor SETI Jordan Ltd. for the expansion project. Supplied were 4 x Cummins C1675D5A diesel generator sets, 27 bypass transfer switches, a PowerCommand® Digital Master Control 200 and synchronization and distribution switchgear. The power system installation supervision and commissioning was performed by SETI Jordan.
The Cummins standby power system will provide seamless power in the event of an outage, allowing critical patient care to continue uninterrupted. 
Details of the center's expansion are:
The 13-floor inpatient tower has 179 additional patient beds in single-occupancy rooms, expanded units for diagnostic imaging and radiotherapy and bone marrow transplantation and adult and pediatric specialty ICUs. 
The 10-floor outpatient building offers the first public cord bank in Jordan. In addition, the Khalid Shoman Educational Center and Auditorium includes a skills lab, seminar rooms and physician's library, while the Cell Therapy and Applied Genomics Department elevates stem cell research capacity. Lastly, the Women's Health Center and a pediatric ward offer dedicated spaces for women and children.
The customer once again chose Cummins due to the longstanding relationship with local distributor SETI Jordan and its ability to offer complete turnkey solutions, including supply, testing and commissioning in addition to aftersales and service capabilities. In addition, Cummins' unique capabilities include meeting specific, customized project requirements and providing a complete power system solution from a single manufacturer – which we call The Power of One™.
For more information on emergency power solutions for healthcare, visit https://power.cummins.com/healthcare-power-solutions.