Largest mixed-use development in Istanbul powered by Cummins in third phase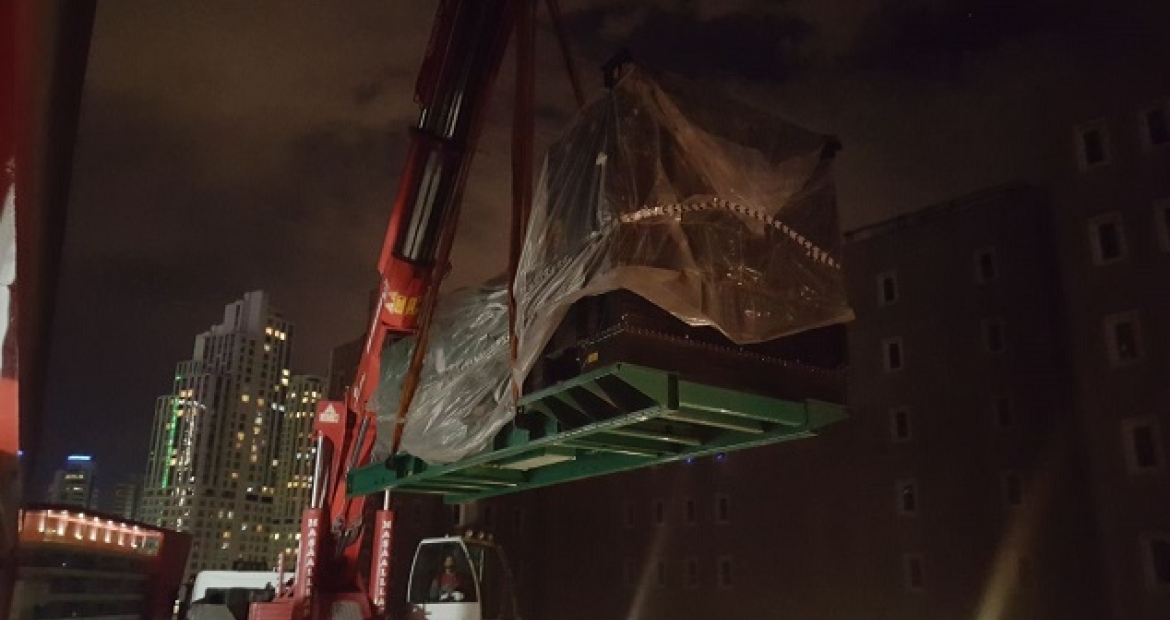 One of the newest icons of Istanbul has again turned to Cummins for a complete standby power system.
After providing the standby power in the first and second phases of the 42 Maslak building project, Cummins Turkey has now delivered the power for the third phase, in the form of 2 x Cummins C1675D5A generator sets together with master panel and fuel tank. Cummins Turkey also performed full mechanical installation and commissioning, along with providing technical support throughout the planning and implementation. Cummins' product quality and performance was noted as a key factor for the continued partnership.
42 Maslak has become known as the largest and most comprehensive mixed-life center in Istanbul, set in a 250,000 m² area and consisting of four different concepts – residences, multi-offices, flat offices and a mall for shopping, dining and entertainment – across two 42-floor towers.
The customer, Bay Construction, continues to rely on Cummins for the project due to the strong relationship with Cummins Turkey and the team's ability to provide a turnkey solution as a project partner.