Cummins expands QuietConnect Series with release of new generators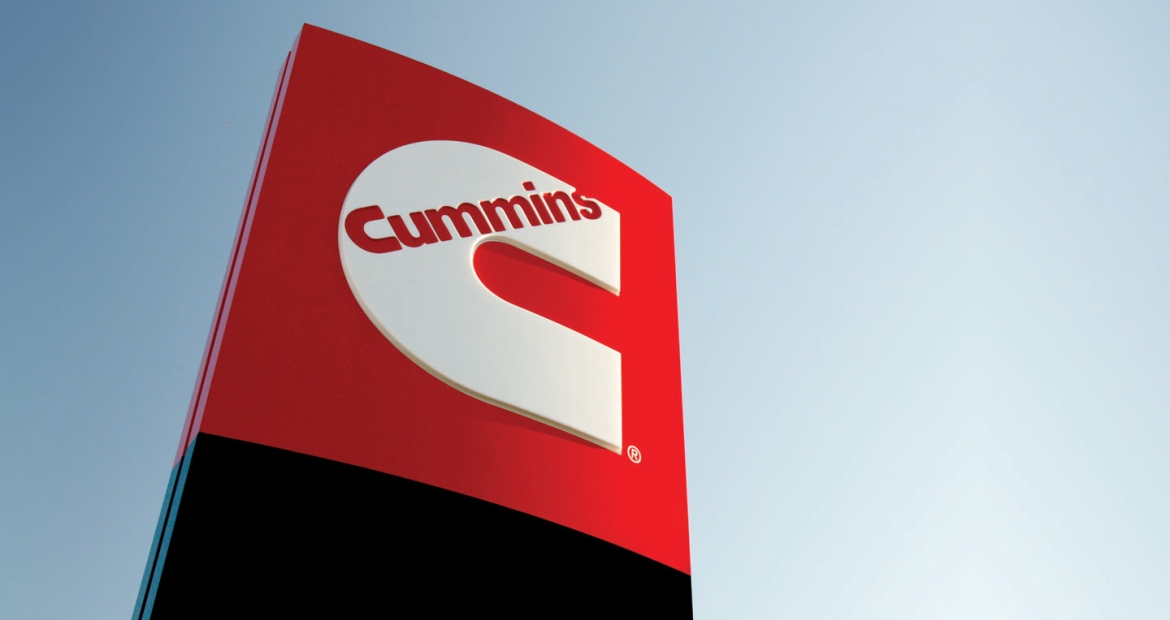 Cummins Inc. announces the new RS125 and RS150 in the QuietConnect Series, now ranging from 13 kW up to 150 kW to back up homes and small businesses of various sizes and power requirements. The 125 kW and 150 kW models will be available in early January 2018, just in time for the winter storm season. Every year during winter storm season, hundreds of thousands – sometimes millions – of people lose power, which, in many cases also means loss of heat.
"The release of RS125 and RS150 reinforces Cummins commitment to providing power that homes and small businesses can rely on when they need it most," according to George Iarca, Territory Manager for the South Central Region at Cummins. "Our new generators are designed to power up seamlessly when the power goes down, providing home and business owners with a peace of mind that their families and businesses won't be without lights and heat during the winter months or air conditioning during the summer months."
The new generators run on natural gas and are built to weather everything from biting winter storms to high-powered hurricanes. Both models are designed to operate under extreme environmental conditions including cold weather well below 0°F and winds up to 180 miles per hour when equipped with the necessary accessories. The generator can also operate reliably in ambient temperatures up to 122°F, providing peace of mind to consumers worried about grid failure due to extreme heat.
For more information, visit homegenerators.cummins.com.