For Cummins engineers, these road trips mean going to extremes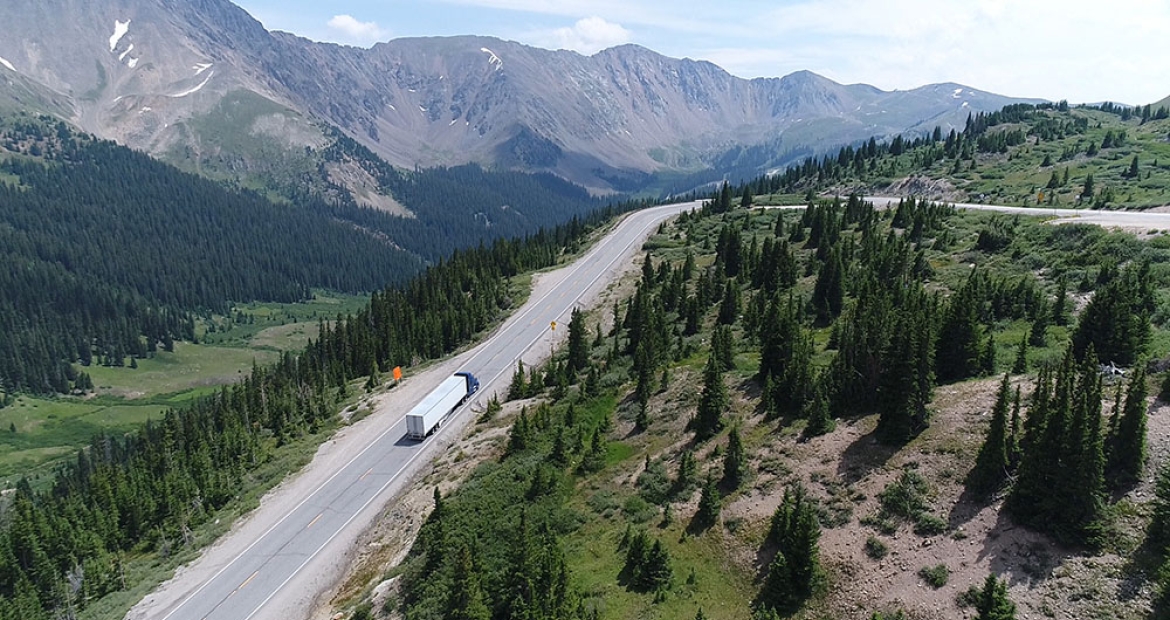 Cummins engineer Trent Berardi was in trouble. Usually frigid Fargo, North Dakota (U.S.A.), was too warm.
With his team ready for two-and-a-half weeks of testing Cummins' X12 engine under extreme winter conditions, Berardi had to quickly find cold temperatures close enough to his base in Columbus, Indiana (U.S.A.), to stay on time and budget. Then he got the good news: Idaho Falls, Idaho (U.S.A.), was having a cold snap.
"Thankfully, we found the temperatures we were looking for relatively nearby," Berardi recalled.
Such is the life of a validation engineer, the last line of defense before a Cummins product reaches the customer.
These engineers oversee final testing to make sure a new engine platform or another Cummins product works when installed in a truck or other equipment.
The testing frequently includes a two-to-three week road trip to see what happens when the engine is stressed by extreme temperatures or elevation. Engineers say some things can only be discovered on the road.
"You're looking for gaps between systems," said Berardi, a Senior Validation Engineer in the Cummins Engine Business. "It's like playing chess on a three-dimensional board."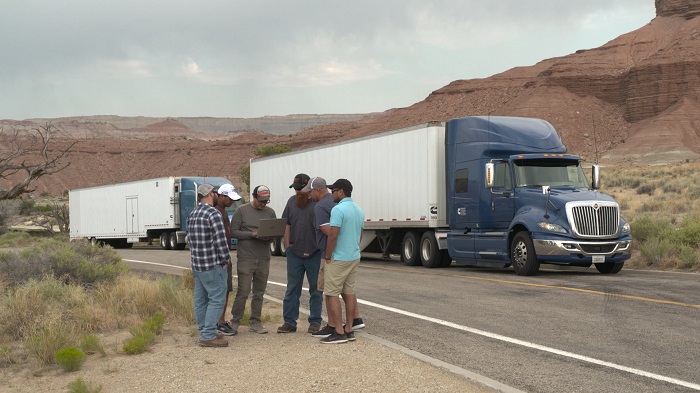 LONG DAYS, SHORT NIGHTS, EXTREME TEMPERATURES
Validation testing takes place not only at Cummins facilities in the U.S., but in China, India, the U.K. and elsewhere. U.S.-based teams have traveled as far as Fairbanks, Alaska, and Death Valley, California, to find the ideal combination of temperature and grade.
In the U.S., trips can include 8 to 10 vehicles, counting support vehicles, and as many as two-dozen engineers, some flying in to observe just part of the testing.
Winter trips mean temperatures as low as 40 degrees below zero Fahrenheit (- 40° Celsius). Summer trips can include daytime highs up to 120°F (49° Celsius). Elevation testing usually takes place at 10,000 to 12,000 feet (3,048 to 3,658 meters) above sea level.
A 17-hour day is pretty common and the most important hotel amenity is truck parking. Hotel parking lots are frequently used for emergency repairs.
Despite the challenging conditions, validation engineers say they love the trips.
"I think it's the chance to really see how our products work," said Jeffrey Friend, a Controls Performance Engineer based in Columbus who estimates he's been on about 30 validation trips over 17 years with Cummins. "You're out there with engineers who are experts in their field and there's no phone calls, no meetings, you just focus on the product."
The testing usually involves traversing steep grades, or going from zero to 60 miles-per-hour (97 kilometers-per-hour) as rapidly as possible – commonly referred to as "drag racing" by validation engineers.
The fun really begins, they say, when they "break something" – a catchall term that could involve just about anything limiting performance. Then the team has to figure out how to make improvements.
"That's when you get a chance to find something you can improve on before our product gets in the hands of the customer," said Beth Wendel, a Validation Group Leader in the Engine Business. "That can be very exhilarating."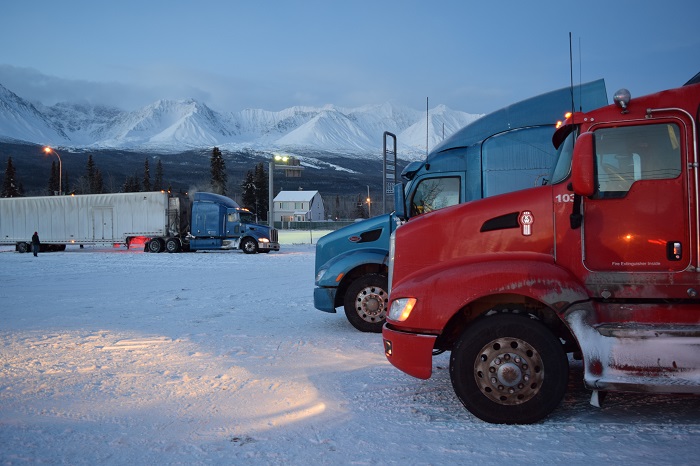 TALES FROM THE ROAD
After a 6-month college internship on an oil tanker crossing pirate-infested waters off the coast of West Africa, Chitresh Sharma rarely gets car sick even going up and down mountain roads looking at data on his laptop.
But the Senior Engineer in Product Validation at Cummins vividly remembers his time in a truck making run after run to test a Cummins engine in the desert outside Las Vegas, Nevada (U.S.A.). He asked the technician driving the truck they shared to turn off the air conditioning and roll up the windows to reduce drag as much as possible.
Sharma will soon be taking a new position in Cummins' supply chain organization, but he says "I know I'll miss this job, and I think I'll end up missing these trips most of all."
Friend recalls how one team he was with solved the lack of suitable restaurants in Death Valley by storing deli trays in a refrigerated truck they were testing, and during a break in the desert backing it up to another truck, creating a cool area to eat.
"Problem solving is really central to all aspects of these trips," he said.
Perhaps no one has more stories about validation testing than Greg Sitzman, a Mechanical Engineering Associate based at the Cummins Technical Center in Columbus. He estimates he's been on 50 validation trips over 10 years with the company.
Sitzman has been to Alaska five times, Death Valley, International Falls, Minnesota, and many other locations. He's driven the Alcan Highway dividing Canada and Alaska, and put chains on a test truck to keep it from sliding through the Rocky Mountains. Once he even made a repair near Yellowknife in Canada's Northwest Territories parked on a frozen lake. That enabled him to easily slide under the truck.
But he says what he likes best about the trips is the camaraderie.
"To me, while I enjoy the challenges, what makes these trips special are the people," Sitzman said. "They make it fun. They are just good people to be with."