7×24 Exchange expert panel features Cummins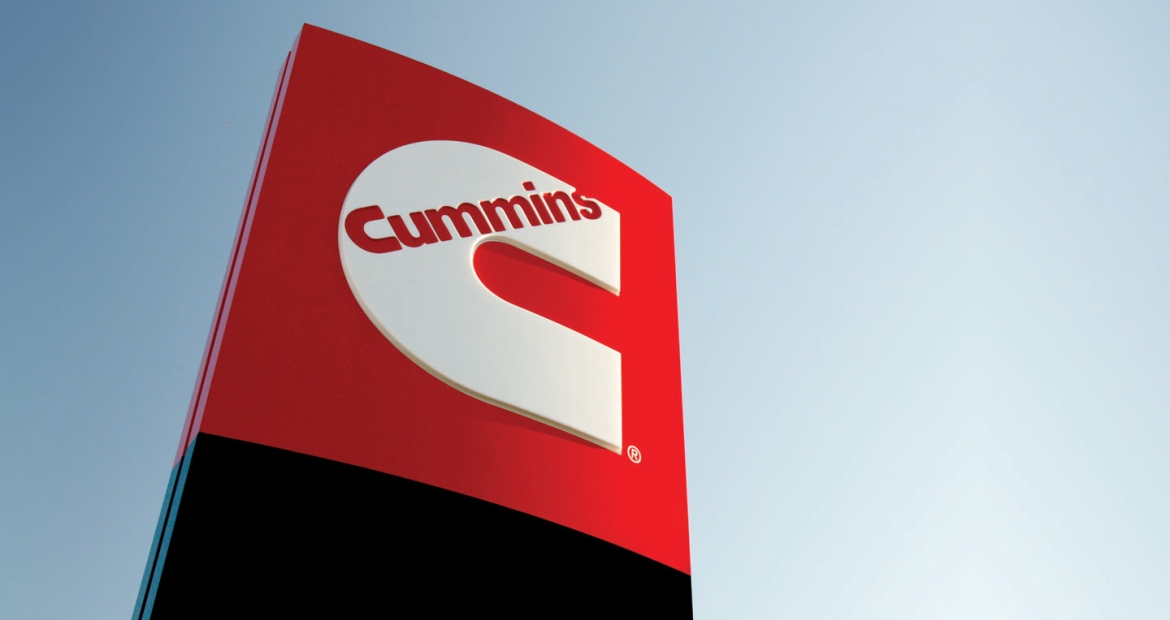 The Lake Michigan Chapter of the 7x24 Exchange hosted an event on Dec. 7 at the Gibson Electric & Technology Solutions headquarters in Downers Grove, Illinois (USA). Over 100 data center end-users, consulting engineers and contractors gathered for the information sharing and networking event, in which Cummins participated on a panel with other industry manufacturers and service providers.
In the panel discussion, Rich Scroggins, Product Application Technical Marketing Specialist for Cummins, joined industry professionals from Syska Hennessy, Caterpillar, Interstate Power, Hitzinger and Gibson Electric & Technology Solutions. Topics discussed included:
How generators in data center applications compare to other facilities and applications, and what features on these systems have evolved due to these differences
Emission regulations affecting generators, specifically to those in data center facilities
How various fuel systems for generators have evolved and what technologies have been utilized to improve data center operations
Where DRUPS and DeRUPS systems are being deployed vs. battery UPS, and the pros and cons to these systems
The evening also included Building Information Modeling (BIM) demonstrations, Gibson factory tours and live generator and loadbank demos.
7x24 Exchange International is an educational nonprofit for mission-critical industry professionals consisting of more than 400 member companies and 26 chapters. Cummins Sales and Service Central Region is a member of the Lake Michigan Chapter.