Five 2017 milestones to helping customers reduce their carbon footprint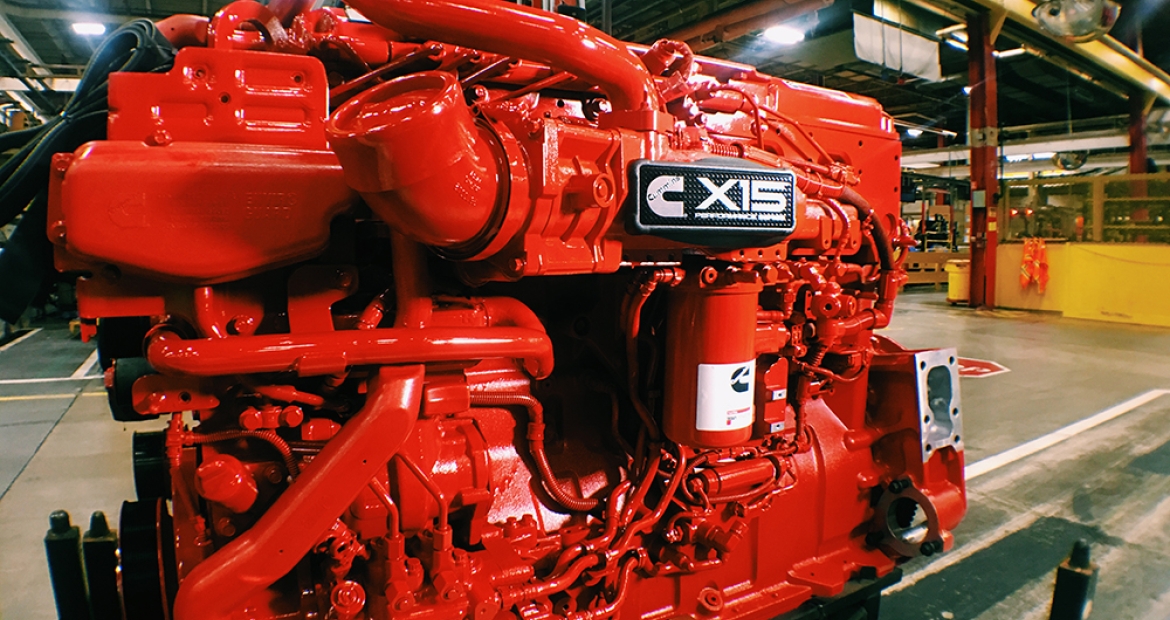 In 2017, Cummins hit a number of important milestones in producing the cleanest, most fuel efficient products. Here's a quick look at five key ones:
1. The start of production of the X15 engine
In early 2017, full production started on Cummins' new X15 engines featuring a host of advances designed to improve fuel efficiency and performance as well as uptime for long haul use. Customers will see up to 20 percent better fuel economy and 40 percent lower maintenance costs compared to Cummins' 2010 ISX15 engines. The new X15 exceeds U.S. EPA 2017 greenhouse gas (GHG) and fuel efficiency standards.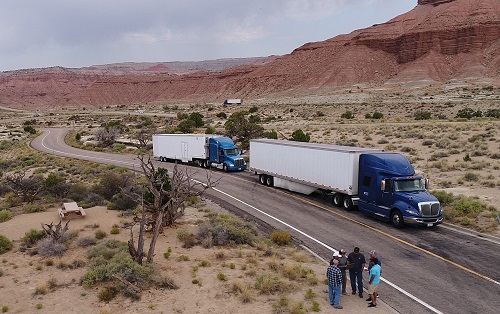 2. The completion of final testing of the X12 engine
Cummins engineers in 2017 completed validation testing on the new X12 engine, clearing the way for full production to start for North American markets in 2018. The X12 has a sculptured block design that removes unnecessary mass while retaining rigidity for regional and urban haul applications. The Single Module aftertreatment system eliminates up to 40 percent of the aftertreatment weight. The engine enables higher payloads and greater productivity.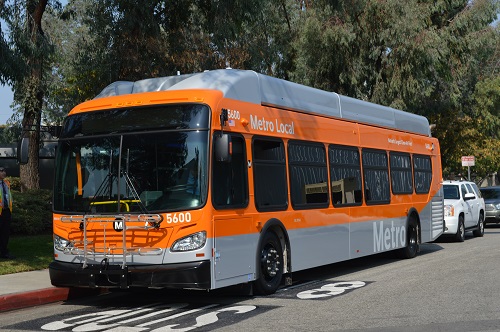 3. The launch of Cummins Westport's L9N and ISX12N Natural Gas Engines
Cummins Westport unveiled in May, 2017, near zero emission natural gas engines for use in transit buses, local delivery and other vehicles. The engines' emissions for Nitrogen Oxide (NOx), a key contributor to smog, will be certified at 90 percent lower than the current EPA NOx limit. They will also certify well below the EPA's 2017 GHG emission requirements. The Los Angeles County Metro Transportation Authority will begin taking delivery of up to 395 of the L9N engines in early 2018, potentially pairing them with renewable natural gas in its bid to have a zero emissions fleet by 2030.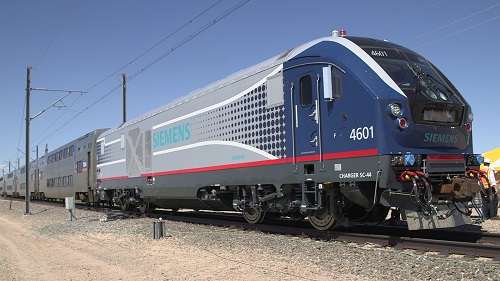 4. Cummins powers Charger locomotives across the U.S.
Cummins' QSK95 diesel engine began active service in Siemens' new Charger locomotives in California, Illinois, Michigan, Missouri and Wisconsin starting in the third quarter of 2017. The Charger is the first high-speed passenger locomotive to receive Tier 4 emissions certification from the U.S. Environmental Protection Agency. The QSK95's integrated Selective Catalytic Reduction aftertreatment and the company's latest Modular Common Rail fuel system enable the locomotive to reach top speeds of over 125 miles-per-hour while meeting the most stringent emissions regulations.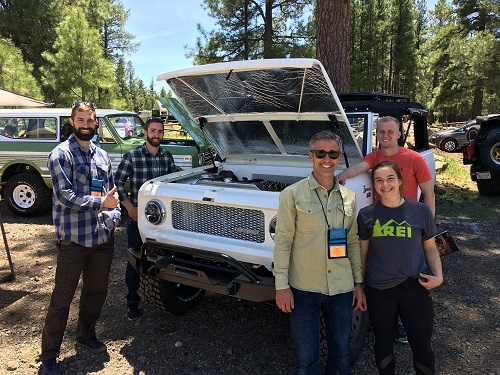 5. Crate engines: a cleaner option for enthusiasts
Cummins Repower began offering in September, 2017, the R2.8 Turbo Diesel as a crate engine, providing truck enthusiasts a powerful alternative for their older, iconic or sentimental projects, and a cleaner and more fuel efficient option, too. Typically, the company's engines are sold to truck manufacturers or truck fleets in large numbers. Cummins Repower gives customers the ability to purchase as few as one. The new engines are cleaner and more fuel efficient than a restored engine, even an old Cummins engine rescued from a junkyard.