Cummins CEO supports NAFTA in interview with POLITICO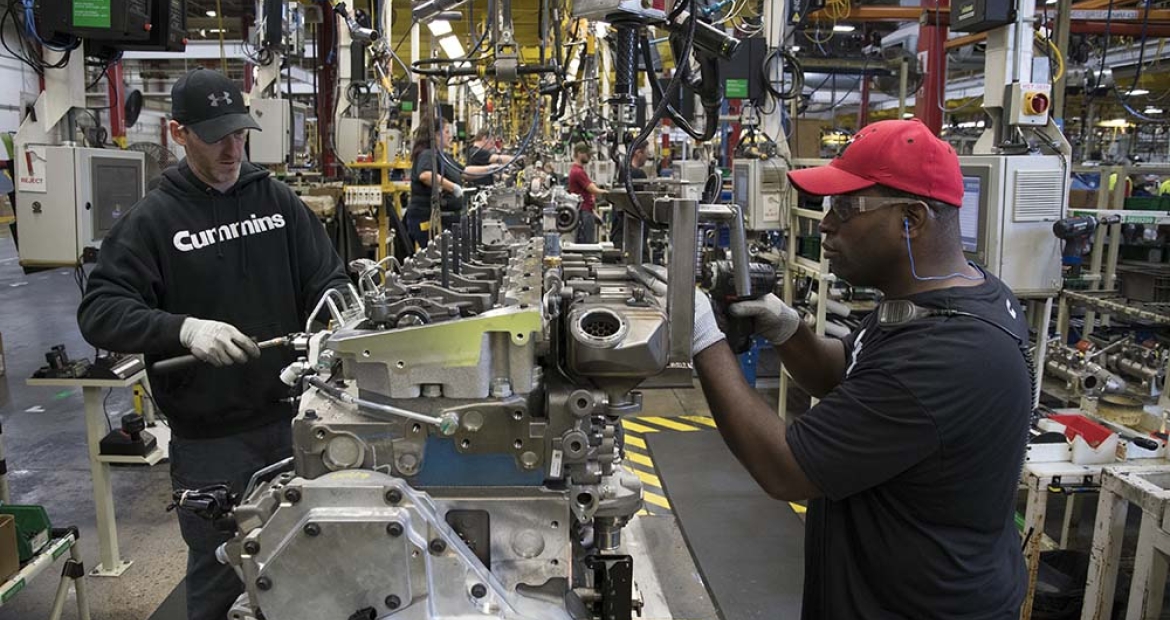 Cummins Chairman and CEO Tom Linebarger said in an interview with POLITICO that the benefits to business of the tax cuts recently passed by the U.S. House and Senate could be offset by losses if President Trump pulls the country out of the North American Free Trade Agreement (NAFTA).
"I'm excited about the growth that could come from tax reform, and I think that withdrawing from NAFTA could have the exact opposite effect and essentially undo the benefits," Linebarger, told POLITICO in an article appearing Wednesday (Dec. 6, 2017).
Linebarger, chairman of the Business Roundtable's International Engagement Committee, strongly supports NAFTA, maintaining international trade means jobs for American workers.
Linebarger said the United States is a much less attractive place to invest if the country withdraws from NAFTA.
"Not only would terminating NAFTA worsen the position of the U.S., but it causes multinational companies like mine to figure what's the best way to position yourself for a world without NAFTA, which might mean changing manufacturing locations," Linebarger told POLITICO. "Mexico has 44 free trade agreements. The U.S. has free trade agreements with 20 countries. So the very best way to sell to everybody else is to be in Mexico."