Smarter Power. Lower Cost. Superior Service at AfricaCom 2017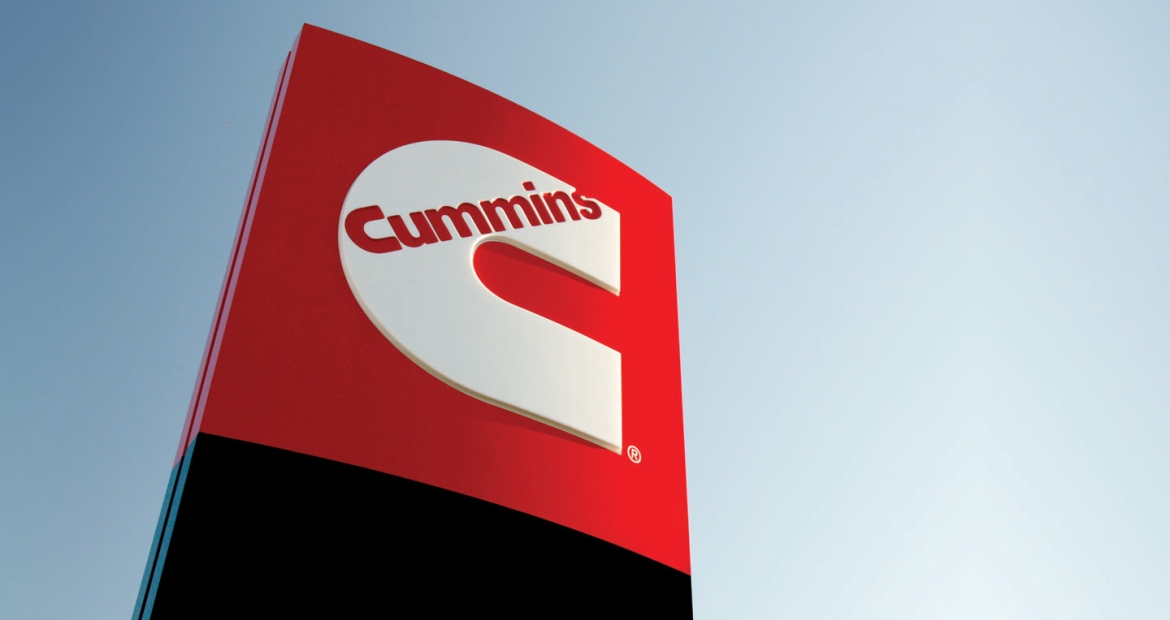 At AfricaCom, Cummins showcased the most reliable power generation technology for telecoms. Held 7-9 November 2017 at the Cape Town International Convention Centre, South Africa, attendees were invited to learn how Cummins' hybrid solution is smarter than other power solutions available in the market, with a lower total cost of ownership and backed by the strength of a global service network. In other words: Smarter Power. Lower Cost. Superior Service.
On display was the Cummins C22D5T, part of the T-series generator sets for telecom base stations, and the PowerCommand Cloud™ 500 Remote Monitoring System.
Ranging from 17 kVA to 38 kVA, the T-series generator sets are fully integrated power generation systems providing optimum performance, reliability and versatility for telecom base station applications in remote locations. Features include an integrated automatic transfer switch, extended service intervals, high-capacity integrated fuel tank, lockable design, ultra-quiet enclosure, single-point lifting, and hybrid capability.
The PowerCommand Cloud Remote Monitoring System offers one single interface for monitoring multiple sites and generator sets. Robust cloud-based data storage and transfer capability is coupled with user-friendly mobile and web applications that includes notifications. Users can remotely start, stop, reset and acknowledge faults on the generator, and share this information directly with their service providers. Service provider can then handle routine issues remotely and mitigate potentially serious situations by scheduling proactive service calls based on the data they see. For more information, read or download the product brochure.
For more information on powering telecoms, visit https://power.cummins.com/telecom-power-solutions.