"Home Standby Generators… Engineered for the Electrician" article by Cummins engineers appears in Canada's Electrical Line Magazine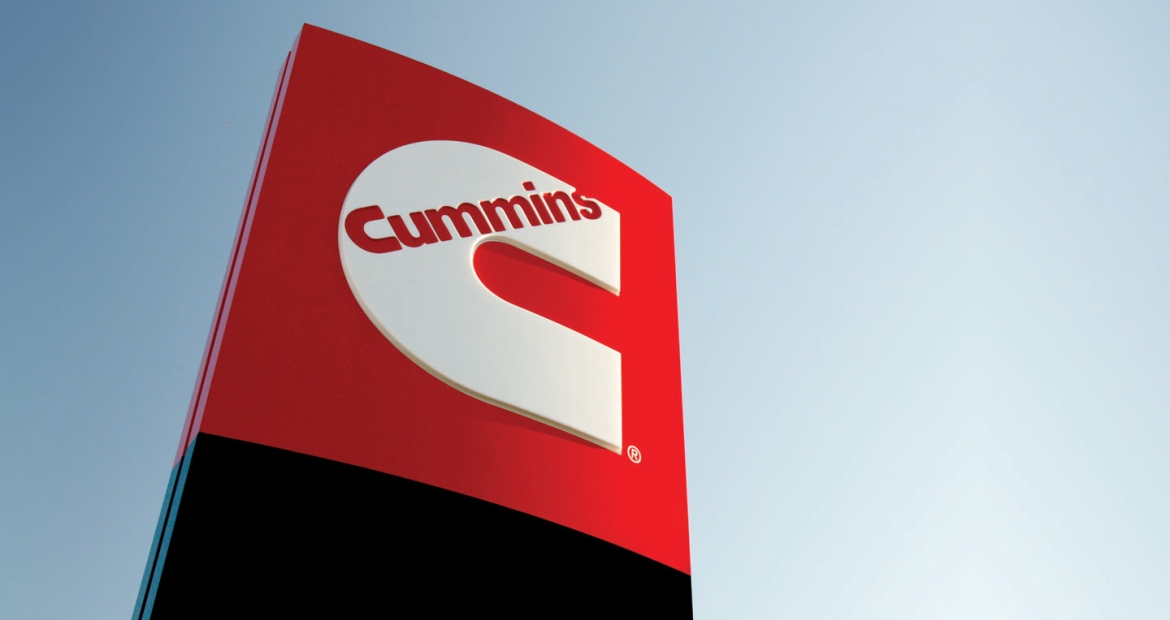 Cummins engineers Shashikant Moore, Eric Nordstrom and Dan Priem recently collaborated on an article explaining the design behind the new QuietConnect Series. The article "Home Standby Generators... Engineered for the Engineer" appeared in the September/October issue of Electrical Line Magazine and can be read here.
Based in Canada, Electrical Line Magazine is a bi-monthly electrical trade publication reaching the resource industries, building trades, consulting engineers, architects, manufacturers, federal, provincial and municipal governments. It was designed for those responsible for the purchase of electrical equipment, materials, supplies, and services.
For more information on home standby generators, visit homegenerators.cummins.com.