Cummins supports Alibaba's data centers on biggest online shopping day of the year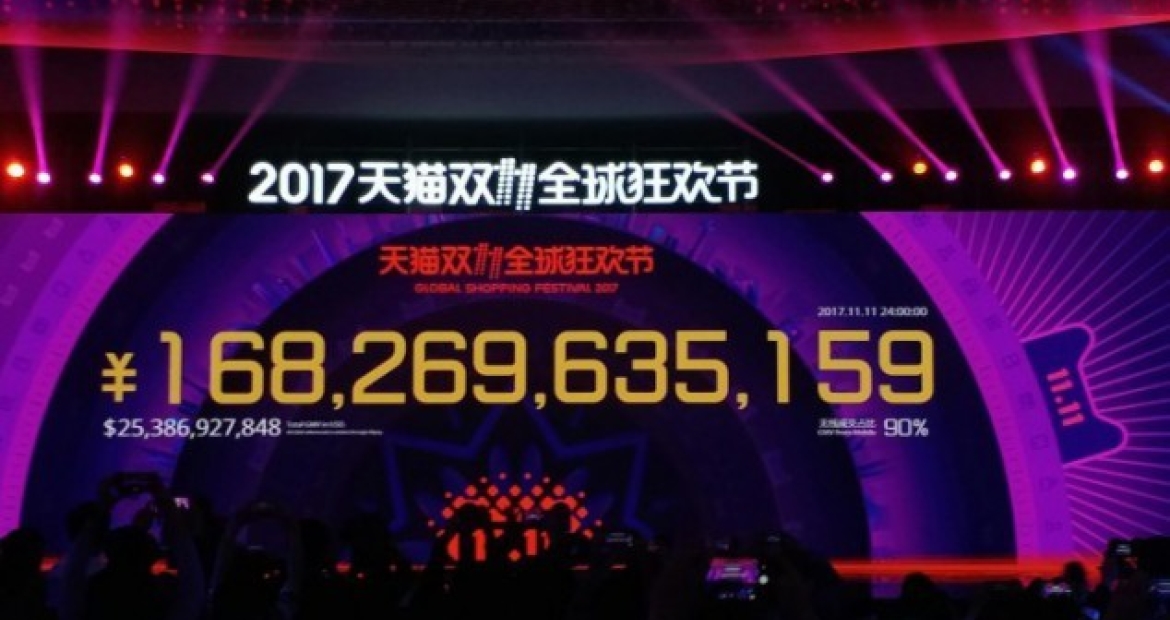 November 11 has become a special occasion in recent years in China, known as Singles' Day. Chosen because there are four characters of "1," symbolizing a single person, this celebration of singlehood originated on university campuses in the 1990s and spread to mainstream culture, particularly exploding in the year 2011. Among other festivities, Singles' Day has become the world's biggest online shopping day.
It was in 2009 that Chinese e-commerce conglomerate Alibaba held the first Double 11 Shopping Festival on Taobao.com. In 2017, Alibaba set a world record for payment transactions – 256,000 payment transactions processed per second. The online sales volume exceeded 168 billion RMB (USD $25.4 billion), which is more than U.S. shopping holidays Black Friday and Cyber Monday combined.
When the hands of the clock pointed to 00:00 on Nov. 11, hundreds and thousands orders flew to Alibaba's data centers. The smooth online transactions depended on Alibaba's three largest data centers, namely Zhangbei, Hangzhou and Shenzhen.
For the 2017 event, Cummins' China power generation team supported Alibaba's data centers with 15 service engineers dispatched to three data centers to ensure 24-hour power security.
Cummins has partnered with Alibaba for data center backup power since 2012, delivering multiple projects and a stronger partnership through quick response, professional problem-solving skills, customer-oriented service and reliable products. To date, Cummins has provided 157 units of high-horsepower, high-voltage generator sets to Alibaba data centers.