Cummins powers up olive oil producer in Spain's Andalusia region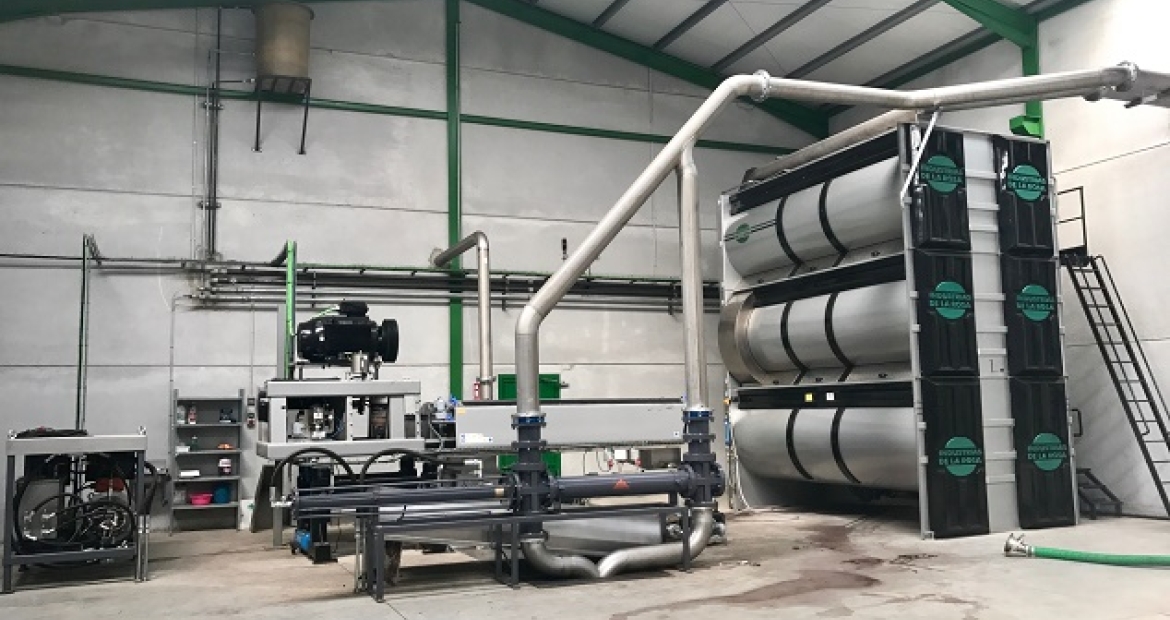 A business in a remote rural part of Andalusia, southern Spain has started using a Cummins generator set to power the transfer pumps, decanters, hoppers and presses it uses to turn the residue from olive oil production into a byproduct. Like the residue it comes from, the byproduct is called "orujo." The making of the orujo oil has long been a regional tradition. Now a 500 kVA C550 D5 open generator set from Cummins is helping bring the production process into the 21st century.
The olive oil production plant is located well outside any built-up urban area, at Pozo Alcón in Jaén province, too remote to be on the grid. Therefore, an independent power source was needed to pump the byproduct of the olive oil production process up to the orujo oil production line, as well as to power the production equipment itself.
The Cummins generator set works in prime power mode, without exceeding 60% of generator load capacity. The load is thus "stable" and without great variations during working hours. Cummins design skills and efficient technology will mean superior return on investment over the years ahead. In addition, reliability, low fuel consumption and dedicated support from Cummins-authorized dealer Marín Ayala are critical to the production process, especially as the generator set will work as much as 12 hours a day during the key production season.
This case history is available to view and download in Spanish and English.