Cummins Hero Spotlight: Pastor Robert Wiggins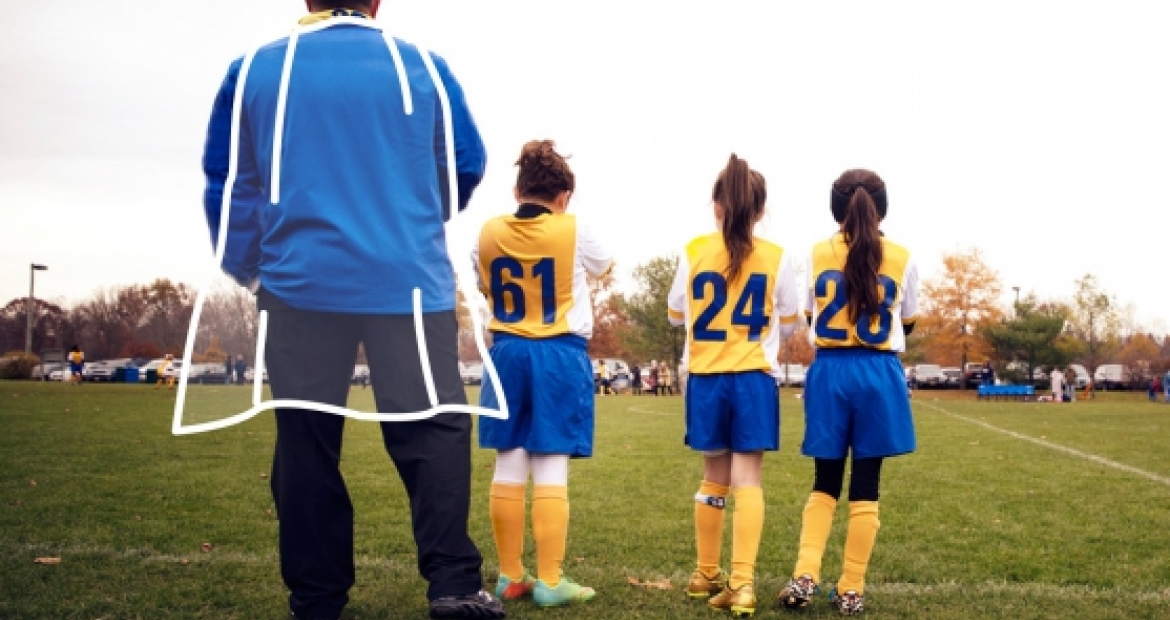 This month, we salute Pastor Robert Wiggins as a Cummins Hero. Nominated through our HERO program, Pastor Wiggins routinely goes above and beyond the call of duty for his Colorado Springs, Colorado flock.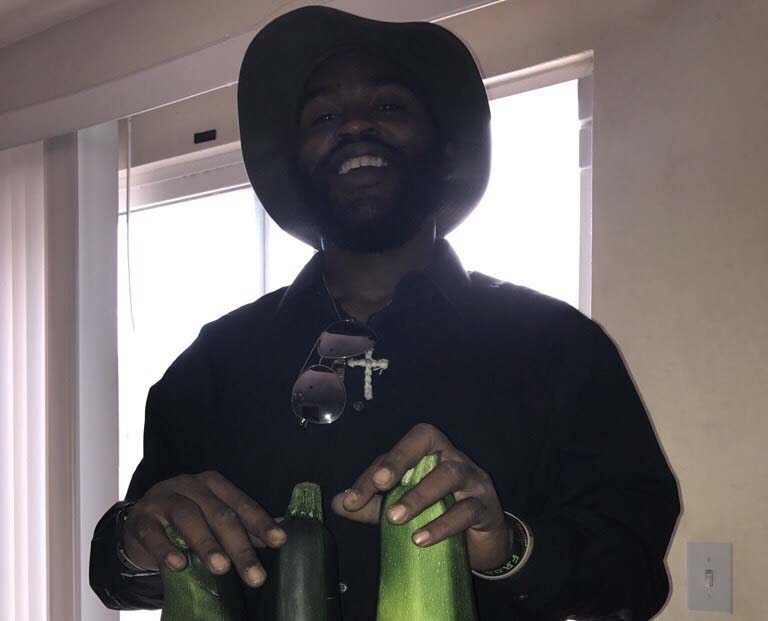 When not delivering sermons, Pastor Wiggins can be found nurturing one of his many community betterment efforts. As his nominator put it, Pastor Wiggins teaches children how to be good stewards and good citizens.
Pastor Wiggins engages the children of his congregation in learning how to garden, raise animals and, most importantly, how to assist the underserved in their communities. Among his many community initiatives, he spearheaded an effort called "Blessings in a Backpack" to help provide meals for local students. He also runs an 1,800 square foot nonprofit backyard farm, growing 53 different varieties of vegetables to provide fresh, organic produce at very low or no cost to families in need. 
Pastor Wiggins has devoted his time, energy and life to the community, providing not only accessible, low-cost food, but also gardening classes and counseling to those who need it. He's an inspiration to his parishioners and the community at large, inspiring them to, "do more, love deeper, serve longer, and do so with a passion for helping others."  

Nominate Your Hero Today
Real heroes are all around us, making the world a better place each day. They come in all shapes and sizes and from every walk of life. And the thing is, most heroes don't even think of themselves that way.
At Cummins, we'd like to change all that, but we need your help to do it.
If you know someone like Pastor Wiggins, who goes above and beyond to improve the community or the lives of others, take a few minutes to tell us all about them. Learn more and fill out a nomination form by visiting https://homegenerators.cummins.com/nominate-a-hero.