Cummins Hero Spotlight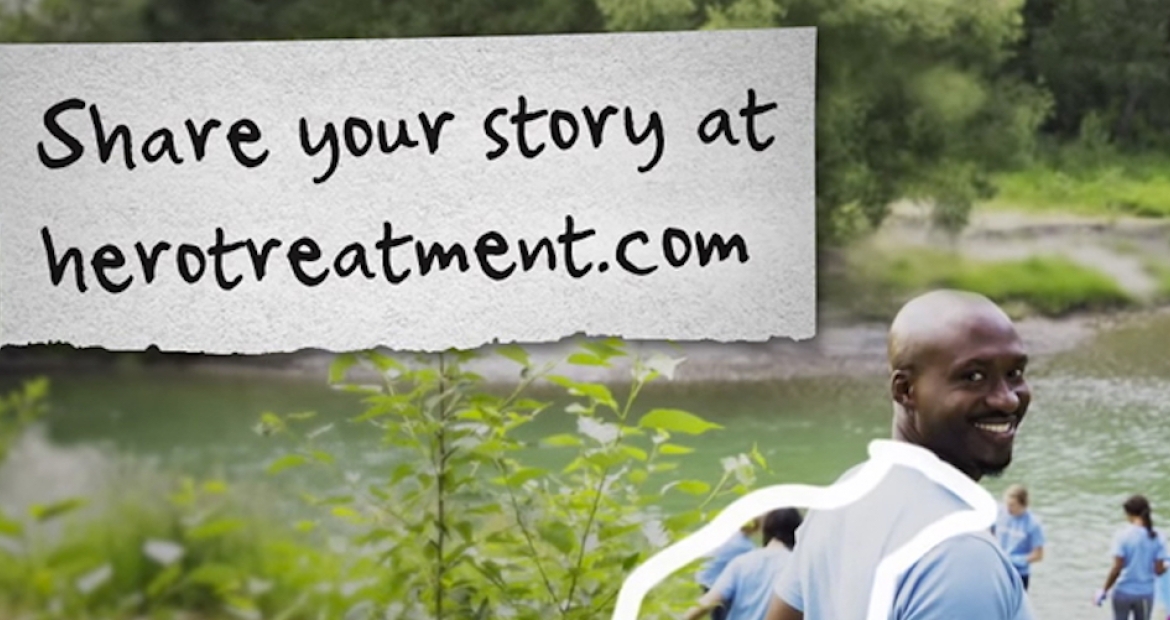 This month, we're saluting Anna Patton as a Cummins Hero, nominated through our HERO program. Anna is a remarkable nine-year-old, nominated for her dedication to helping kids with cancer.
When Anna's aunt died of cancer last spring, she was devastated, but quickly turned her thoughts to helping others. Anna wanted to help bring a little Christmas magic to kids with cancer who were stuck in the hospital for the holidays. When her mom told her "your heart's bigger than my wallet", she decided to set out an ambitious plan to buy bald American Girl dolls to donate to Nationwide Children's Hospital. Anna spent months collecting and recycling aluminum cans and bottles to raise money. By Thanksgiving of 2016, she far exceeded her goal of buying one doll – she was able to donate four.
This year, Anna decided to expand her fundraising efforts. She has started selling handmade crafts and candles, as well as continuing her recycling operations to reach her goal of donating ten dolls this year. She's well on her way, with $500 raised, enough to buy four dolls. Anna will be starting third grade this fall – the Cummins team wishes her good luck!
NOMINATE YOUR HERO TODAY
Real heroes are all around us, making the world a better place each day. They come in all shapes and sizes and from every walk of life. And the thing is, most heroes don't even think of themselves that way.
At Cummins, we'd like to change all that, but we need your help to do it. If you know someone like Anna, who goes above and beyond to improve the community or the lives of others, take a few minutes to tell us all about them. Learn more and fill out a nomination form by visiting our site.