Video: Cummins-Powered Freightliner Holds Its Own in Truck Pull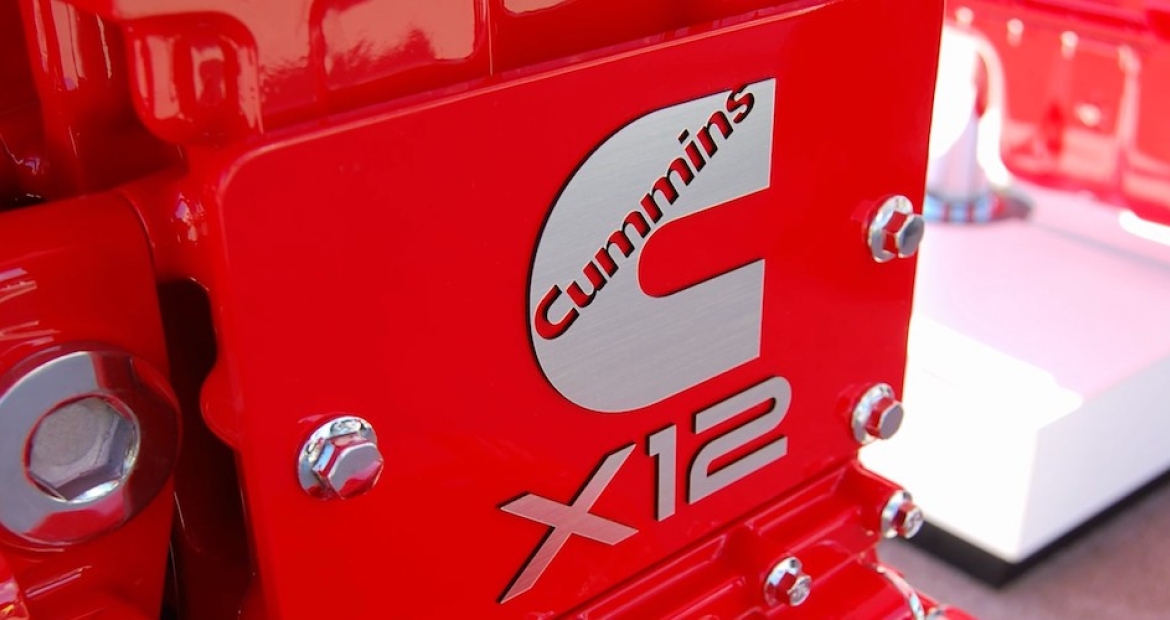 It may surprise some to see a daycab Freightliner Cascadia with the new Cummins 12 liter engine showing up to a county fair and competing in a truck pull, but the truth is that it shouldn't. Dating back to Cummins early beginnings, the company has held a belief in putting its products on display and letting their performance speak for themselves. When Cummins built the 2018 X12 engine, the X12 team didn't want customers to just take their word that it was lighter and stronger – they set out to prove it.
Cummins X12 Technical leader, Craig Hetismer, took the challenge of competing against the big dogs with the X12. Being smaller in displacement and much lighter in weight, can the X12 hold its own at a local truck pull against the legendary and bulletproof N14? Watch the video above to see for yourself.
For more X12 product information visit the Cummins website. Also, be sure to check out another new X12 video, "Birth of the X12".