Cummins supplies electricity to area in Peru underserved by utility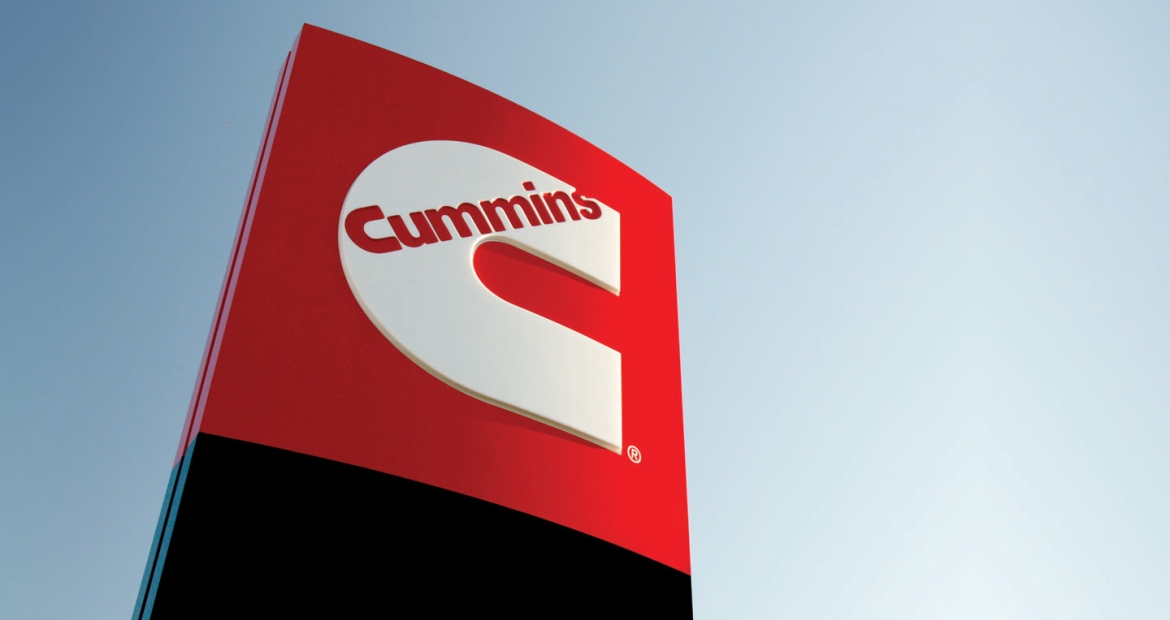 Cummins has been chosen to provide black start capability to one of Peru's most challenging and strategically important utility projects. Nodo Energético del Sur is a new power generation initiative serving the south of the country. Two massive plants, the first of them in the port city of Ilo, will bring electricity to the remote region faced with instability from the main utility. The Cummins generator sets will allow the plant to perform a black start – to start up independently from the national grid.
Cummins supplied four medium-voltage C2000D6 generator sets plus a low-voltage DQGAE generator set, enclosed in specially designed canopies to protect against sand and wind. A new case study available in English and Spanish details the work.
The power plant that depends on the Cummins black start solution is based on three dual-fuel gas turbines with a total net power output of around 610 MWe of electricity supplied to not only the nearby coastal cities, but also to mining projects in the region. Over time, the plants can begin to operate on supplied gas, and help the further development of industry and infrastructure in the south of Peru.
The project's design engineers wanted a brand they could rely on, with quality products, dependable customer service and the ability to meet complex requirements on a short time line. Cummins Spain led the project and followed through with excellent support throughout the design and commissioning phases.