Get to Know Brammo, the Company Recently Acquired by Cummins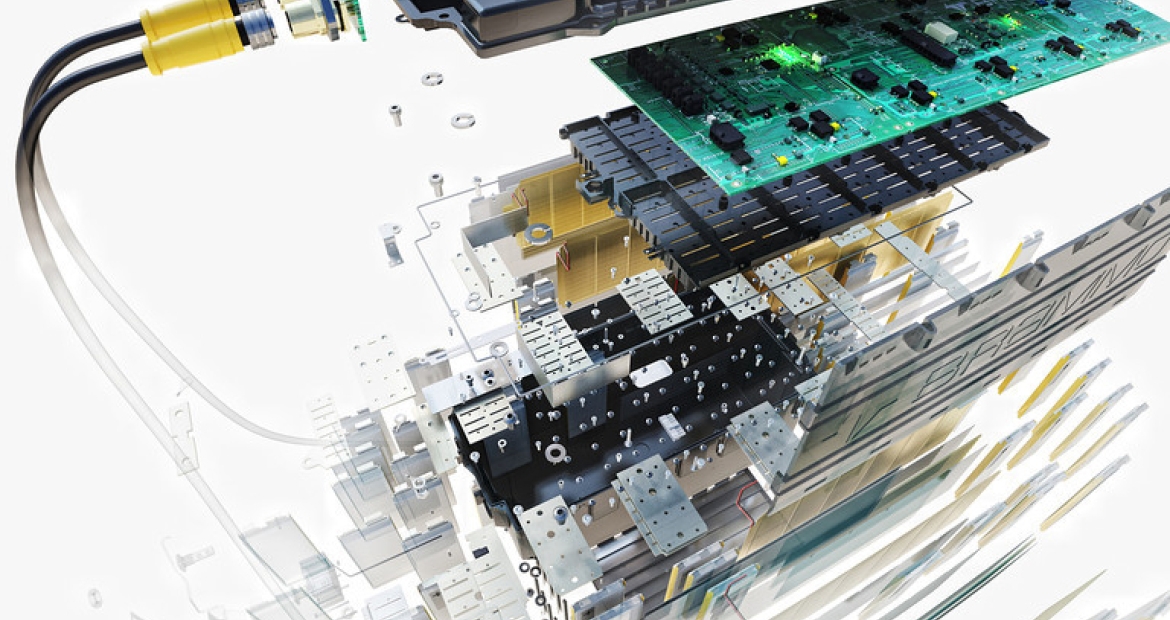 Cummins recently announced their acquisition of Brammo, Inc., which designs and develops battery packs for mobile and stationary applications. Adding Brammo's battery pack expertise and resources is an important milestone in Cummins' efforts to become a global electrified power leader.
Here are five interesting facts about Brammo and their products.
HUMBLE BEGINNINGS
Brammo was founded in a garage as a motorsports and performance vehicle company in 2002. The company's original goal was to build a high performance car, which would comfortably accommodate a 6-foot-8-inch tall person weighing 300 pounds. The company has gone on to power a range of other products, including electric motorcycles, forklifts and even a helicopter.
PUSHING THE LIMITS OF SPEED AND INNOVATION
Similar to Cummins, Brammo has a rich motorsport history and has helped push the limits of electric vehicle technology on the race track.
Brammo participated and podiumed in the first ever all electric motorcycle race at the Isle of Man TT in 2009. Brammo was also the first racing team to win an electric vehicle race at Daytona International Speedway and the Indianapolis Motor Speedway, where the bike reached speeds in excess of 170mph – a new electric motorcycle world record for a race circuit.
The Brammo Empulse at Mazda Raceway Laguna Seca in 2011.
NO STRANGER TO LATE-NIGHT TV
American late-night TV personality Jay Leno has featured multiple Brammo vehicles on his show, Jay Leno's Garage, including his own Brammo Empulse. Watch the episode below.
OFF-ROAD OPTIONS APLENTY
The Brammo powered Polaris Ranger EV Li-Ion is the industry's first off-road vehicle powered by Lithium-Ion technology. Brammo is also an industry leader in the utility vehicle, delivery vehicle, snow and turf, aviation and motorcycle markets.
The Polaris Ranger EV Li-Ion.
TAKING BRAMMO  POWER TO THE SKIES
Brammo powered one of the first full-size helicopter flights that solely used battery power. A series of 11 Brammo batteries were used to power the flight, which lasted around five minutes and only drained 20% of the battery energy. Check out the flight below.