Natural gas, spark-ignited generator set to bring new models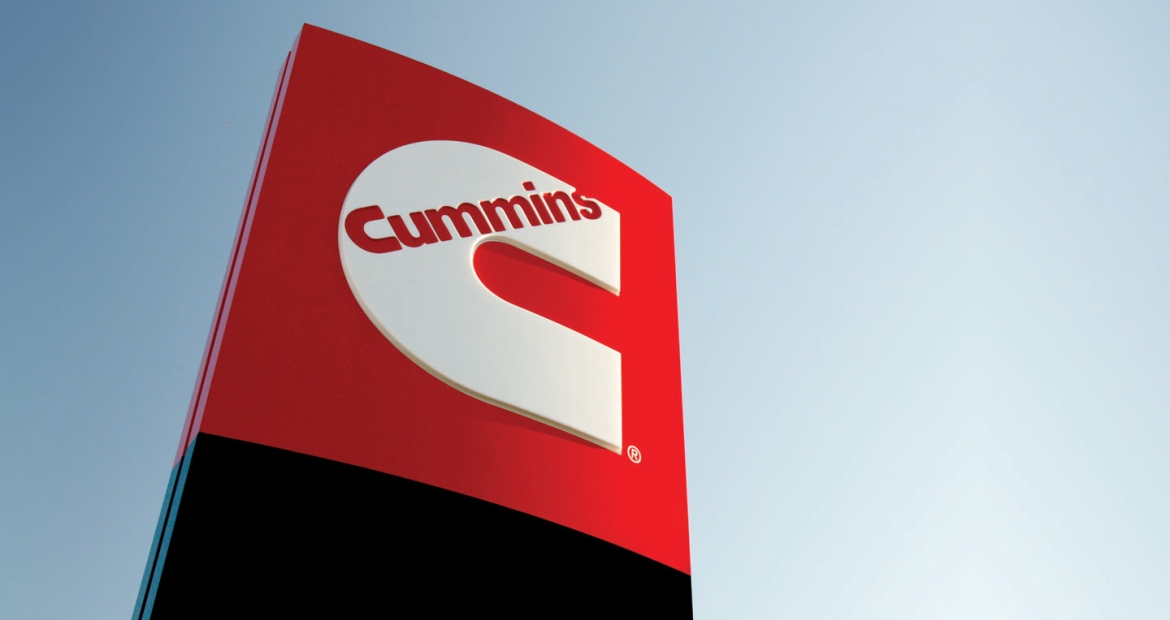 Cummins Inc. announces two new models to its QSL8.9G generator set series lineup: the C125N6 and C150N6. The Cummins commercial generator set is a fully integrated power generation system providing optimum performance, reliability, and versatility for stationary standby power applications.
The rugged, gas-powered, 4-cycle Cummins QSJ8.9G spark-ignited engine delivers reliable power. The electronic air/fuel ratio control provides optimum engine performance and fast response to load changes.
The alternator has a starting capability, low reactance 2/3 pitch winding, low waveform distortion with non-linear loads, and fault clearing short-circuit capability.
The Cummins PowerCommand® 2.3 Control System comes standard and provides total generator set system integration. The cooling system provides reliable operation at up to 50°C ambient temperature. The enclosures are aesthetically appealing and incorporate a special design that delivers a very quiet generator.
For more information, visit our Generators section.