Watch Tom Linebarger Discuss the Critical Importance of NAFTA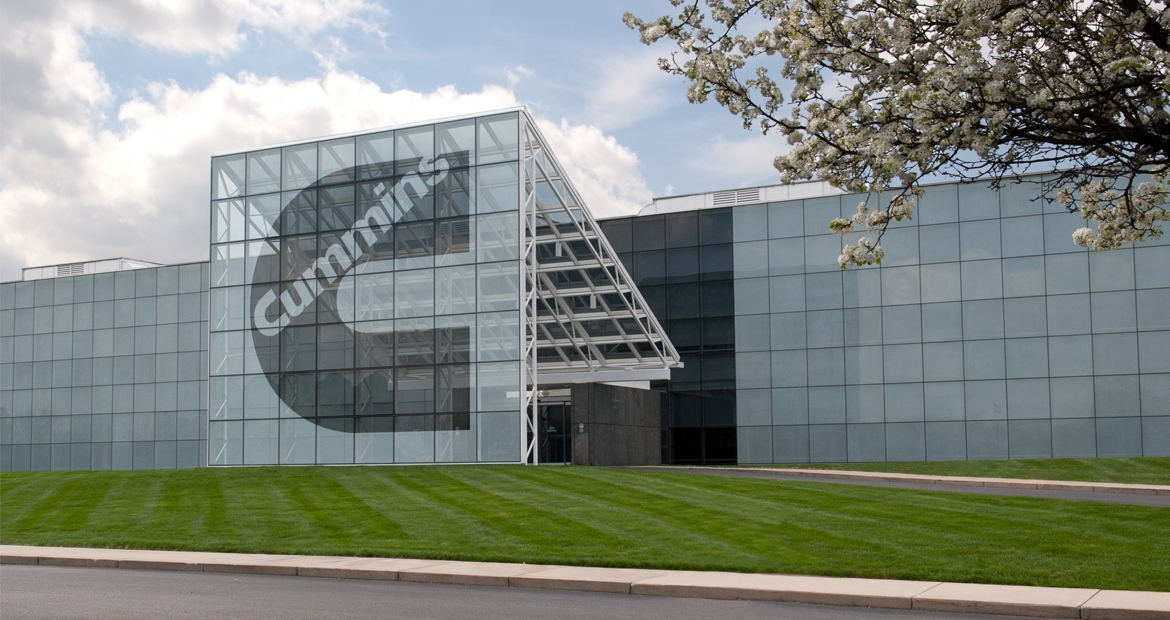 Cummins Chairman and CEO Tom Linebarger appeared on Bloomberg TV this morning to discuss the critical importance of NAFTA to Cummins and the global economy.
Watch Tom Linebarger discuss the critical importance of NAFTA by clicking the image above.
In an op-ed authored earlier in 2017, Linebarger, who also chairs the Business Roundtable International Engagement Committee, wrote:
"It is imperative that we are able to access the 95 percent of the world's consumers who reside outside of the United States with high-quality and competitively-priced products. The North American Free Trade Agreement (NAFTA) and our other free trade agreements have allowed us to do just that. I firmly believe expanding U.S. trade opportunities and modernizing NAFTA are good policy and would strongly support U.S. economic growth, jobs and global competitiveness. I also believe that withdrawing from or weakening NAFTA and restricting U.S. trade opportunities with countries like Canada and Mexico would hurt U.S. growth, jobs and competitiveness.
The Administration and representatives of Mexico and Canada are currently in the fourth round of renegotiation the two-decade old agreement. NAFTA has been good for American businesses, workers and farmers. Having said that, I support efforts to improve and modernize it in areas such as promoting digital commerce and cross-border data flows; ensuring fair U.S. competition with foreign state-owned enterprises, protecting U.S. intellectual property rights and investor rights (including through Investor-State Dispute Settlement provisions) and incorporating regulatory reforms in Canada and Mexico related to trade and investment.
More than any other free trade agreement, NAFTA has helped us compete for more customers. Since NAFTA's bipartisan passage and enactment in 1994, overall trade has increased exponentially between the United States, Mexico and Canada. Prior to NAFTA, Mexico was one of the most protectionist countries in the world – Mexico's policies all but mandated that our manufacturing take place within the country's borders. Now, thanks to NAFTA, Cummins' two largest export markets in the world are Canada and Mexico."