Cummins Partners with Microsoft and McKinstry to Shape the Future of Datacenters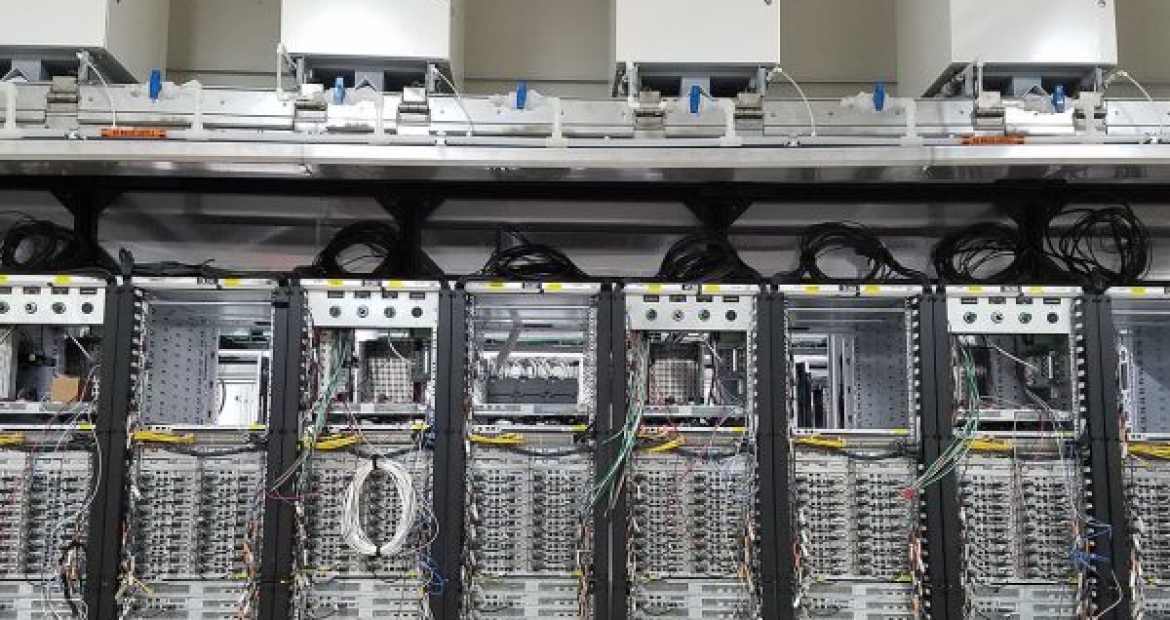 Testing is expected to begin soon on natural gas powered fuel cells at the Microsoft-Cummins Advanced Energy Lab in Seattle, Washington (U.S.A.). The 20-rack environment in the lab seeks to simulate datacenter conditions to allow the evaluation of new technologies, which have the potential to improve efficiency, reduce emissions and decrease the costs associated with datacenter operations.
If the fuel cell concept is successful, it has the potential to greatly simplify datacenter power architecture, potentially doubling efficiency while reducing costs and improving reliability.
Cummins is involved as both an investor in the project and a technology development partner, including systems integration. One part of Cummins' global business is the design and manufacture of power generators for prime and backup power, including complete critical backup power systems for datacenters.
"This project is another example of how we are committed to developing a wide variety of power technologies to bring our customers the choice and solutions that enable their success today and in the future," said Cummins' Vice President and Chief Technical Officer Jennifer Rumsey.
"We're excited to be working with fantastic companies like Microsoft and McKinstry on such a potentially important project," she added. "All of the partners are committed to achieving our company goals through technological innovation and environmental stewardship."
Datacenters use a lot of energy, consuming about 2 percent of all U.S. electricity, according to the United States Department of Energy. Microsoft says the natural gas powered fuel cells could not only be better for the environment, but improve the reliability of the grid in addition to lowering costs.
Microsoft announced last fall its ambition to substantially simplify datacenters and has been speaking more generally for the past decade about someday making datacenters disappear.
"Most fuel cell implementations seen today are parallel to the grid or an alternate source of grid power," the company said in a recent blog post about the lab. "But we opted to start from a blank sheet of paper and engineered from the server out, cutting out the unnecessary electrical equipment and even the electrical grid."
There are still some details to wrap up before the lab is complete and testing can begin, but Cummins is excited about the project's potential and the chance to continue working with Microsoft and McKinstry. Executives of the three companies will be hosting elected officials and community leaders at the lab's grand opening on Oct. 25.