Australian Broadcasting Corporation's new Melbourne multimedia TV and radio studio complex outfitted with Cummins power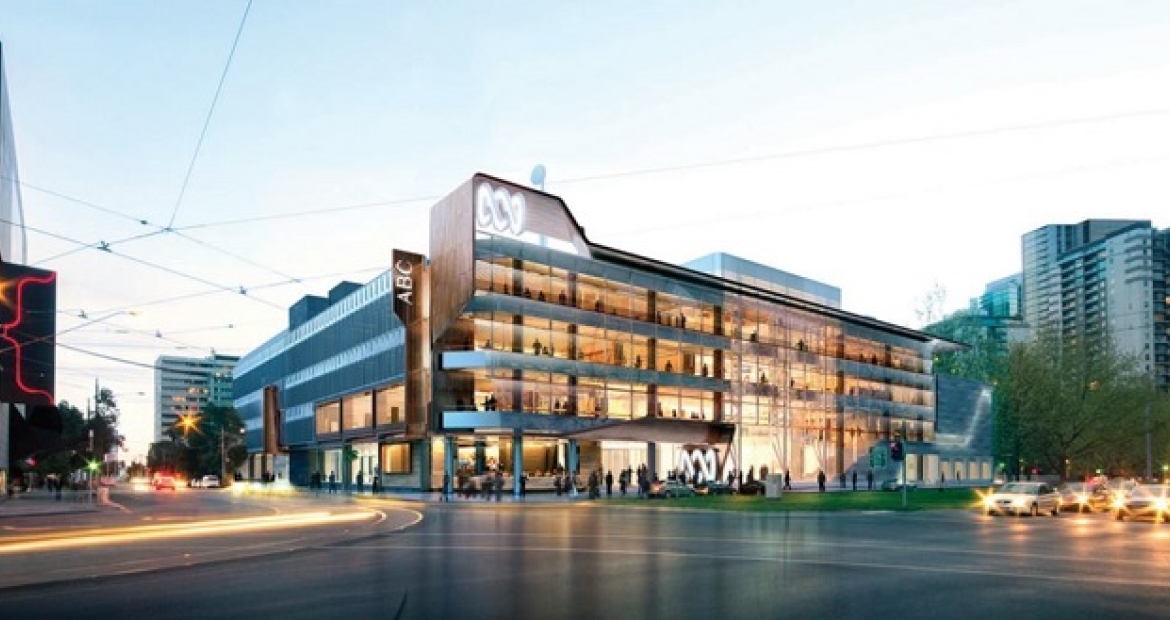 An AU$176 million development project for the Australian Broadcasting Corporation brought together radio and television studio facilities in Melbourne so that they are co-located for the first time. As a new centrepiece of the city's established Arts Precinct, the four-floor facility will serve as a multi-purpose, multi-media complex, with five TV studios, 19 radio studios, 20 editing and production rooms and a sound and film archive. As well as 600 ABC staff, the building is also home to the city's Symphony and Youth orchestras.
Keeping all these activities live in the event of a power outage requires a reliable and efficient standby power system, and that is being supplied by Cummins South Pacific's local power generation team at Laverton, Victoria. The project is highlighted in a new case study.
Cummins was the natural choice to provide the critical backup power to the new site as it came online. A 2250 kVA Cummins generator set and Digital Master Controller (DMC) – designed to interface directly with the generator set, automatic transfer switches and downstream switchgear – was linked directly into the site's Building Management System. This not only allowed full system integration and failsafe performance, it also shortened the project implementation and commissioning time.
This case study is now available to view and download at http://power.cummins.com.