Cummins increases standby power capacity at LPG filling stations in Turkey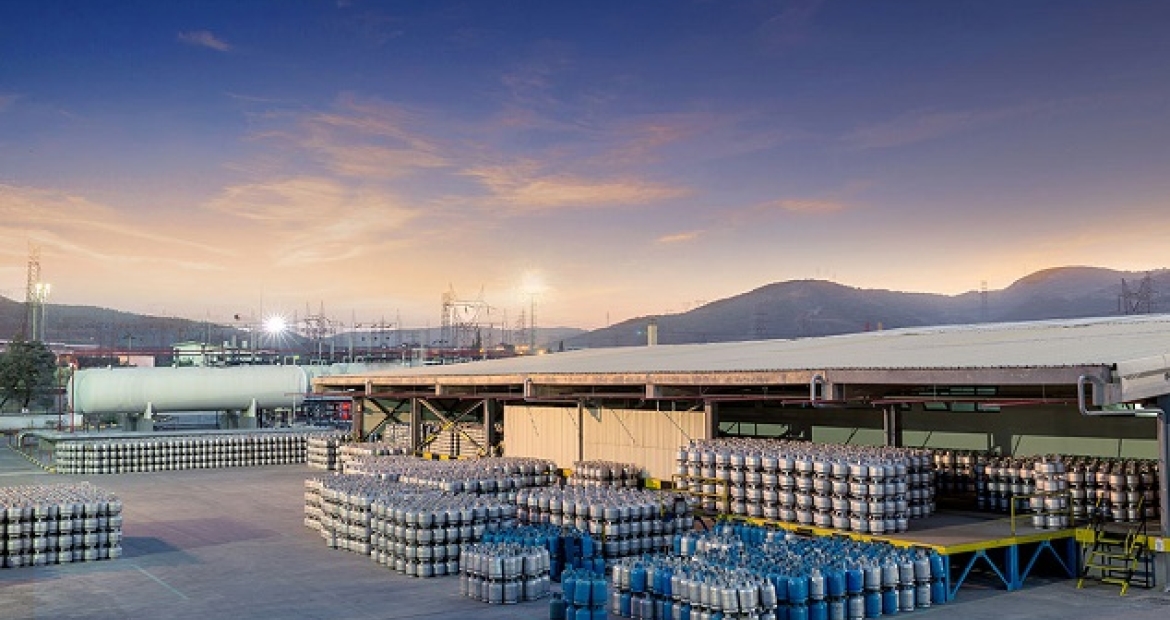 Aygaz, a major liquefied petroleum gas (LPG) company in Turkey, recently increased backup power capacity at three of its filling terminals by replacing existing standby generators with new ones. Aygaz selected Cummins for the upgrade due to the company's ability to fulfill the specifications and meet a tight project schedule.
Cummins Turkey supplied one C66D5 unit to the facility in Erzurum, one C825D5A unit to Istanbul and one C1100D5B unit to Hatay. All units have tailor-made modular cabins. Cummins Turkey also provided installation, commissioning and two years of parts and maintenance.
As Turkey's seventh largest industrial organization, Aygaz manufactures and sells LPG devices, and distributes LPG as auto gas, cylinder gas and bulk gas. Cummins and Aygaz have partnered on previous projects, and cite the strong relationship, reliability, ability to provide turnkey solutions and fast delivery as key factors.