Making STEM Careers Accessible to Everyone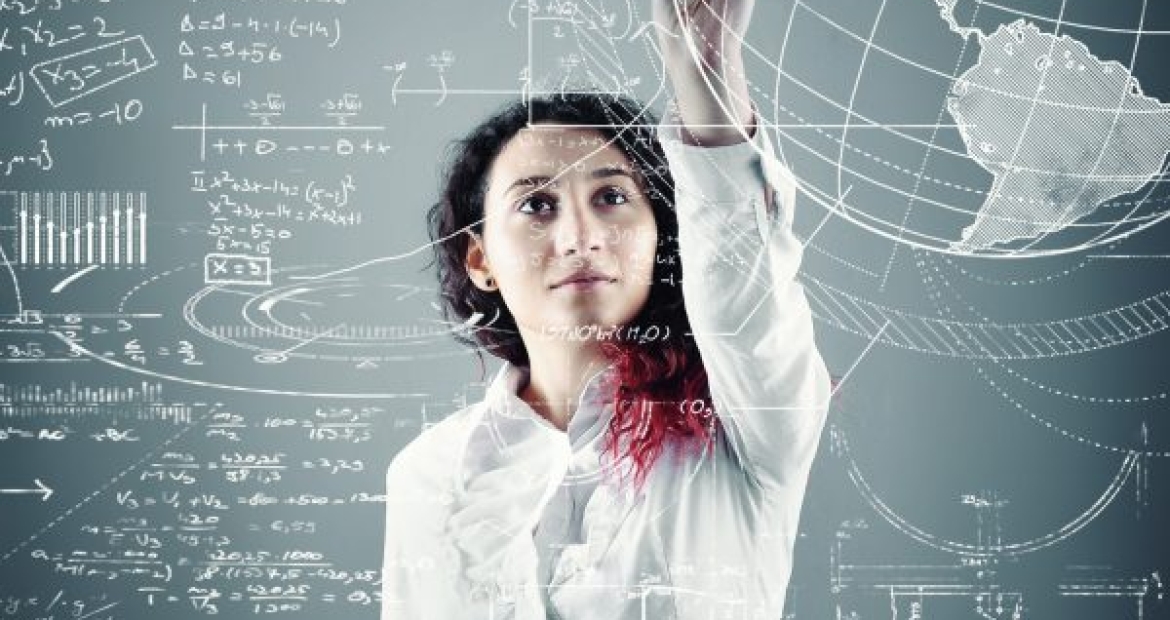 As local students returned to school in the U.S., Cummins leaders recently joined policymakers to discuss a question plaguing industries around the world: how can society prepare and encourage more children, especially girls, to pursue careers in STEM (science, technology, engineering and math) and manufacturing?
Women make up approximately 20 percent of engineering undergraduates in the United States, and careers in these fields often are not even considered by younger students. Without awareness of the potential of these career paths, these numbers are unlikely to improve.
Three Cummins leaders beat the odds and today are passionate about sharing the positive attributes of engineering careers with others: Tracy Embree, Vice President and President, Components; Jennifer Rumsey, Vice President and Chief Technical Officer, and Jasmine Kang, Plant Manager, Charleston Turbo Plant.
They hosted the discussion at the Cummins Turbo Technologies Plant in Ladson, South Carolina (U.S.A.) Attendees included community leaders, STEM camp facilitators and educators from the College of Charleston STEM Camp, high school students and apprenticeship students.
"You have to create a culture in your workplaces that leads to success for all folks," said U.S. Sen. Tim Scott of South Carolina, who provided opening remarks. "I'm excited that Cummins is a classic example of making sure things that happen in a good, positive, constructive way for the workforce of the future."
Scott was referring to Cummins' investment in programs to help build a pipeline of internal talent, as well as the next generation of engineers. The company has mentoring circles, an active Women's Affinity Group, a Technical Women's Initiative and a number of Corporate Responsibility programs to help address this goal.
Emily Hertwig, Global Synchronized Business Planning Process Leader at Cummins, moderated a robust discussion of topics ranging from mentoring to how to better engage and support teachers. U.S. Rep. Tom Rice, Wrenzie Rice, a former Cummins engineer, and Elisabeth Kovacs, Deputy Director of Workforce Development, South Carolina Department of Commerce, each provided valuable insights into work happening in South Carolina, a state that is experiencing a manufacturing renaissance.
The problem is complicated, but sometimes straightforward advice matters most: "Take the hard classes. Challenge yourself. Be flexible. You learn from every single thing you do," Wrenzie Rice said.
And it's one that is deeply personal for Cummins leaders. "In Cummins history I am the company's first female CTO. I want to be sure I'm not the last," said Rumsey.