Cummins integrates at eco-friendly plant in Italy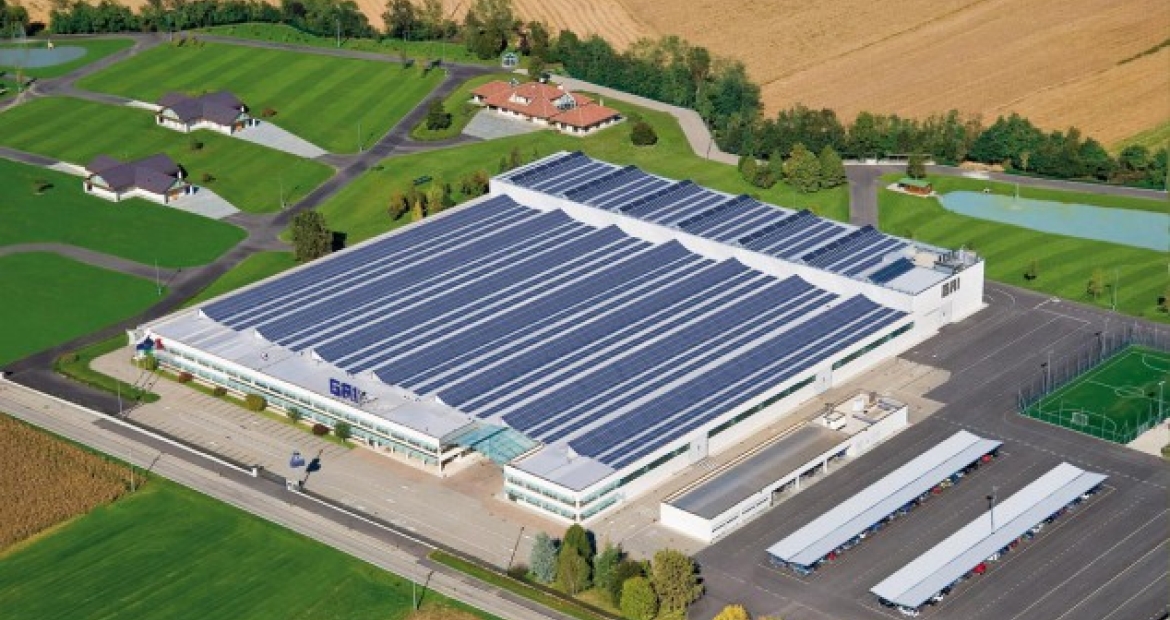 Innovative technical solutions and coordination with all the other suppliers to ensure smooth integration is explored in a new case study from Piedmont, Italy.
GAI Macchine Imbottigliatrici is a world leader in the design and manufacturing of bottling machines. Customers range across the food and beverage sector, from local breweries to global giants and the airlines market. Beer, wine, spirits, beauty products and soft drinks are just some of the products that are sold in bottles produced by the bottling machines GAI builds.
GAI is very conscious of environmental issues, and its main plant at Ceresole d'Alba 30 km southeast of Turin puts a strong emphasis on environmental sustainability. A wide-ranging redesign of the plant's energy supply for self-sufficiency and reliability means the site is now powered by a combination of photovoltaic panels and a natural gas trigeneration facility supported by a rotary UPS. The system's requirement for standby emergency power in the event of grid failure has been met by a Cummins diesel generator set.
A strong brand image and a longstanding reputation for reliability and product quality were the leading considerations when GAI selected Cummins as its generator set provider. Cummins also had the detailed specific capabilities required for the project. Its depth of engineering and technical experience meant it could meet a steep initial load step requirement, and also hit the target with its transient performance capability, while all the time integrating with a complex range of other power systems.
Like the other elements of the new system, the Cummins generator set had to be state-of-the-art. GAI specified a very thorough level of protection against power cuts and a high power quality equivalent to Class G3. Cummins Italy delivered a DQGAM 1825 kVA generator set with control panel and fuel system, in a sound-attenuated enclosure that met a specification of 75 dB(A) at 7 metres. Cummins Italy is also providing the service and maintenance of the unit.