Prime power solution from Cummins saves farmland in Spain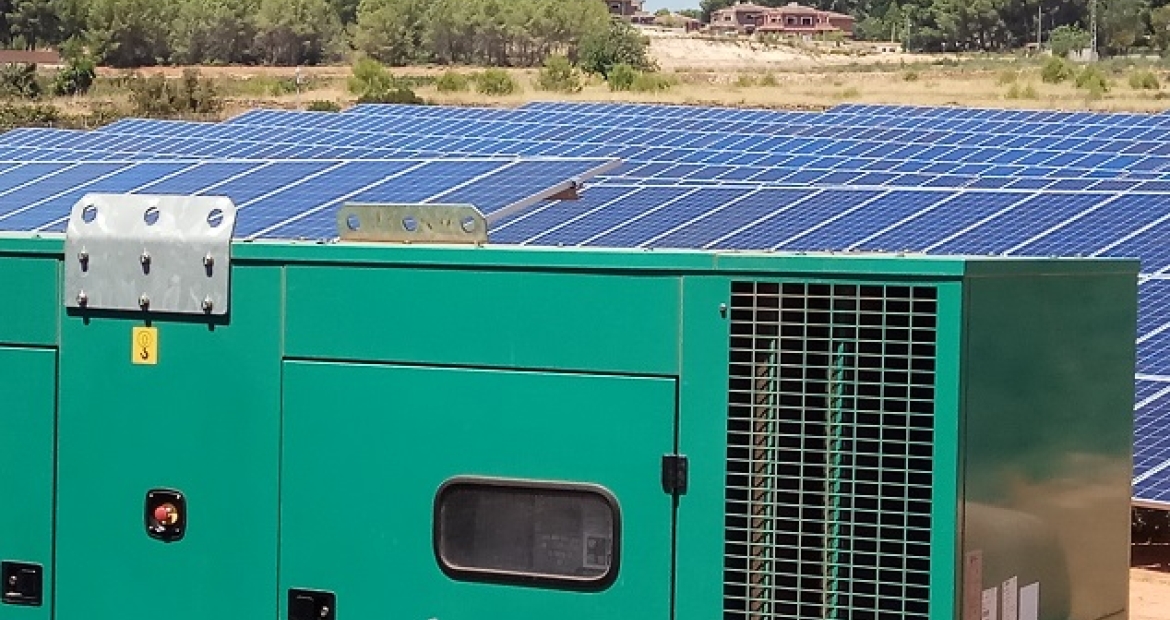 About 30 km from the Spanish city of Valencia, a community of local farmers faced a water crisis. Farming employs 90% of the local population. Over a period of years, crops had been reducing in quality and size due to high summer temperatures; in 2014, the farming community faced a potential loss of 60% of crops.
However, the community organization Cooperativa Valenciana Pozo Ferrajón saw a way to save the 18 million citrus fruits, 7 million grapes and 1.5 million nuts that were at risk. There was water they might use to irrigate their 1,816 hectares of land, but it was 17 km away and up to 400 m underground. The community needed equipment to pump the water out of the wells and across land to the farms.
Reliability was the key factor, so the farmers turned to the Cummins dealer in the Valencia area, Minguez, which has been active in and around Valencia for 70 years. To meet their needs, 17 Cummins generator sets were installed in parallel configurations as a prime power solution, pumping water year-round from the wells and at six pumping stations.
"I am extremely satisfied with the results," Cooperativa Valenciana Pozo Ferrajón President Vicente Franco said. "We have saved 1,816 hectares of land, everything is well irrigated, green and in production."
This case study is available to view and download in Spanish and in English.