JTC orders 35 new Cummins dual-frequency 50/60 Hz generator sets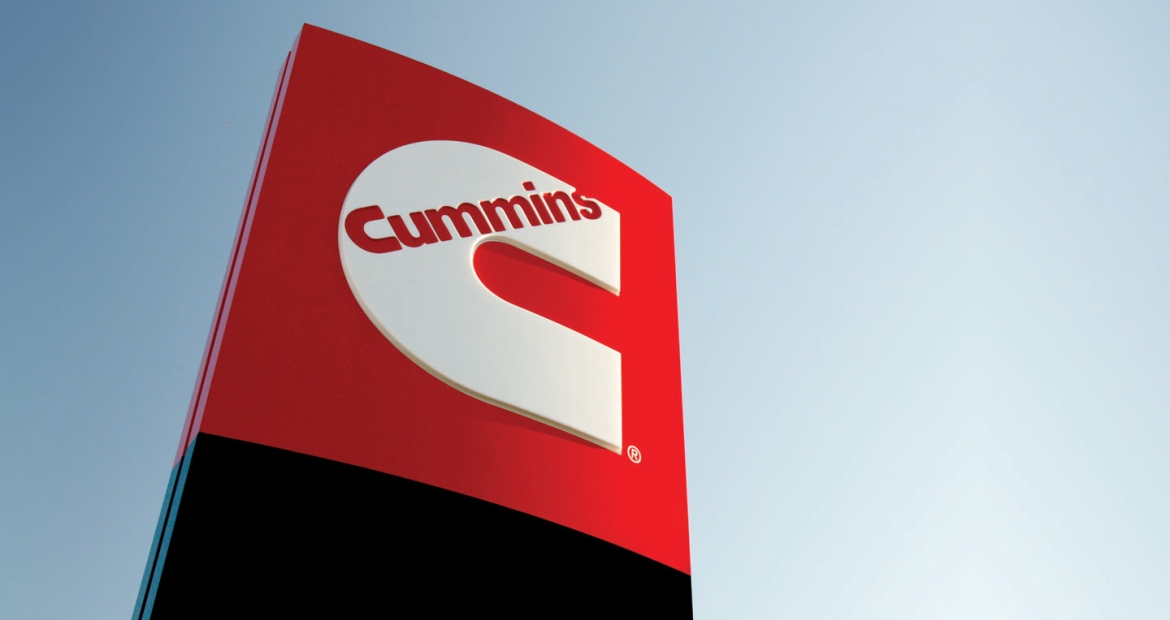 Kuwait's JTC has enhanced its existing generator fleet by adding 35 new units of Cummins generators in the low- to high-capacity range, from 155 kVA to 1000 kVA, to meet the requirements on its oil and gas contracts.
Thirty-five Cummins rental units have been added to the 45 units recently brought into JTC's fleet through the newly formed Cummins Arabia, a distribution joint venture of Cummins' UAE distributor and The Olayan Group's distributors General Contracting Company (GCC) in Saudi Arabia and General Transportation and Equipment (GTE) in Kuwait. These Cummins generators are noise-attenuated and weather-protected, with locally enclosed canopies to contain spills. Cummins Arabia provided the technical sales support, customization and delivery of these units.
JTC's CEO Mr. Adel Kohari says, "The new generators will help them provide reliable, continuous power, 24 hours per day, 365 days per year, on safety-critical installations in remote locations. Strong customer service, brand reputation, ability to meet customer requirements, fast delivery and The Power of One™ – all these major components are designed and manufactured into a seamless product and delivered and supported through a unified, worldwide organization – all this led to the continued partnership between JTC and Cummins."
About JTC:
Jassim Transport & Stevedoring Co. K.S.C.C. (JTC), a major player in the power rental, equipment leasing, transportation and logistics industry in Kuwait, Qatar and Saudi Arabia, provides professional, high-quality and cost-effective power solutions, equipment rental and logistics services for both public and private sectors through its four operating divisions; Ports Management, Contract Logistics, Equipment Leasing and Power Rental.