Cummins sponsors HOMER International Microgrid Conference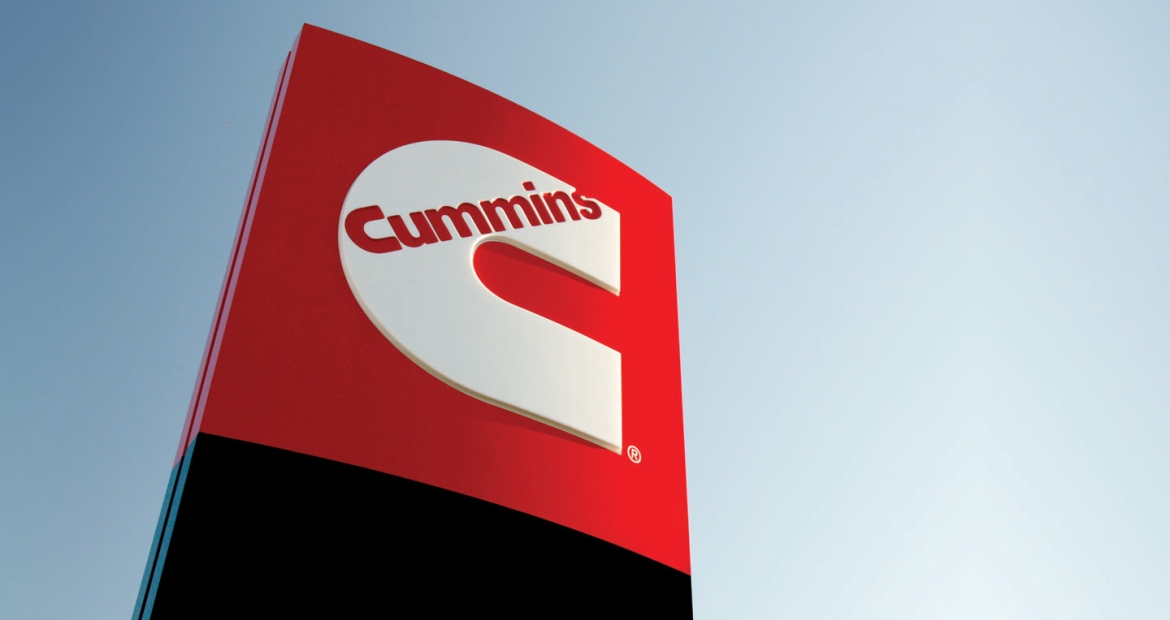 The 5th annual HOMER International Microgrid Conference is right around the corner, taking place in Denver, Colorado (USA) Sept. 18-19, 2017.
Energy providers interested in microgrids as a renewable power resource and suppliers of microgrid infrastructure, equipment and technologies will come together to learn best practices, design tools and technologies.
The conference walks attendees through the process of planning and deploying a microgrid project within grid-tied, remote, and off-grid environments. Industry leaders will present keynote speeches and other topics around innovative controls, on-grid case studies and island microgrids. Case study presentations of various deployments around the world will reinforce these learnings.
As a silver sponsor, Cummins will be presenting at a space outside the conference area our capabilities in the microgrid industry sector.
To register for the event, visit http://microgridconference.com/register.