14 Tips to Make Your Home and Family Safer This Fall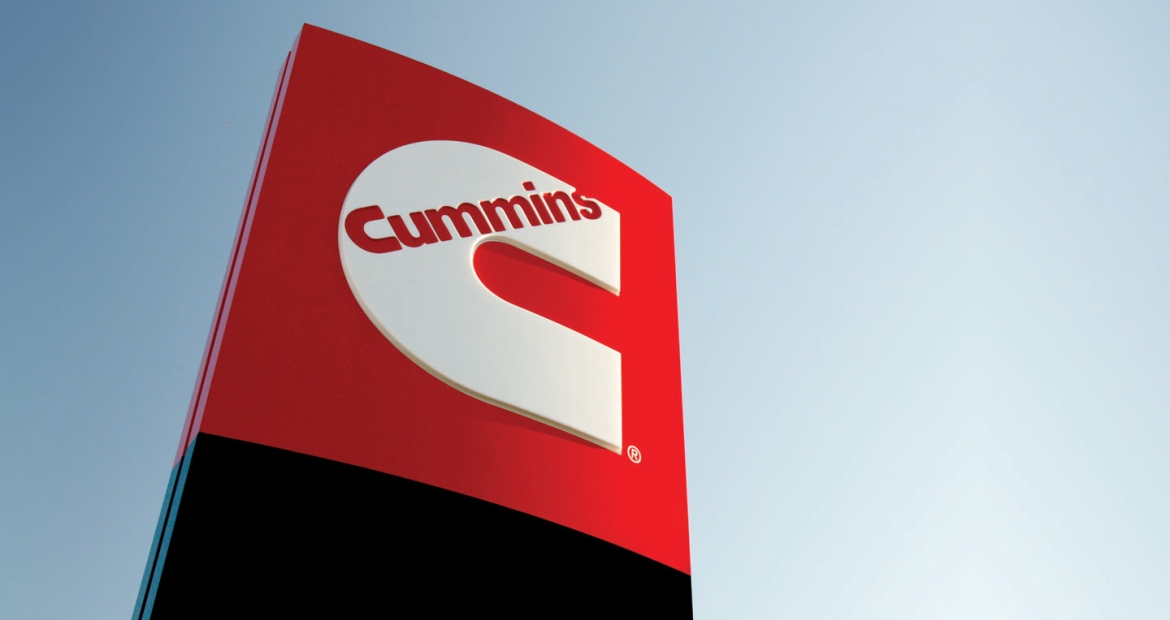 As the summer heat begins to fade away, fall is the perfect time to step up disaster preparedness, both inside and outside the home.
Whether it's making sure you are prepared for the heart of hurricane season, confirming you and your kids have a family-communicated disaster plan, or ensuring your home is ready for Old Man Winter, now is the time to get all your ducks in a row.
To prepare the outside of your home, take a look around your property:
Inspect your gutters and make sure they are clean so water can drain properly.
Are bugs getting into your home? Perhaps you need to seal gaps and cracks around windows and doors to keep both bugs and the cold air out.
 Don't forget to look up. Inspect your roof for any damage or leaky vents.
 How are your driveway, sidewalk and steps holding up? Be sure to repair anything that needs attention.
Trim any dead branches or trees that may be leaning over your home.
To prepare the inside of your home, remember these tips:
After all the spring and summer pollen, now is a good time to repair dirty filters. 
Clean your clothes dryer exhaust duct and the space behind the dryer and remove any lint or dust that may have accumulated.
Hire a professional to check out your furnace, fireplace and chimney.
Insulate water pipes that may be prone to freezing temperatures.
Now is also the time to test your smoke and carbon monoxide detectors.
Make sure you and your family are all on the same page:
Have a family-communicated disaster plan and kit for each family member, as well as a meeting place if you were to all get separated.
Build a mini-disaster kit for your child to keep at school.
Have back-up battery chargers for electronic devices to ensure you can stay connected with loved ones if you experience a power outage.
Consider investing in a standby generator to maintain your home's power in the event of a weather-related or non-emergency power outage.
Cummins QuietConnect™ home standby generators deliver peace of mind, giving you confidence that your home and family are prepared for whatever Mother Nature throws your way. QuietConnect generators are also extremely quiet and incredibly affordable. They even add to your home's resale value.
With a little planning, a little elbow grease and the right equipment, your family's preparedness will be in great shape this fall. In the meantime, enjoy the cooler temperatures and vivid fall colors as we transition to autumn.