Cummins Hero Spotlight: Debbie McAndrew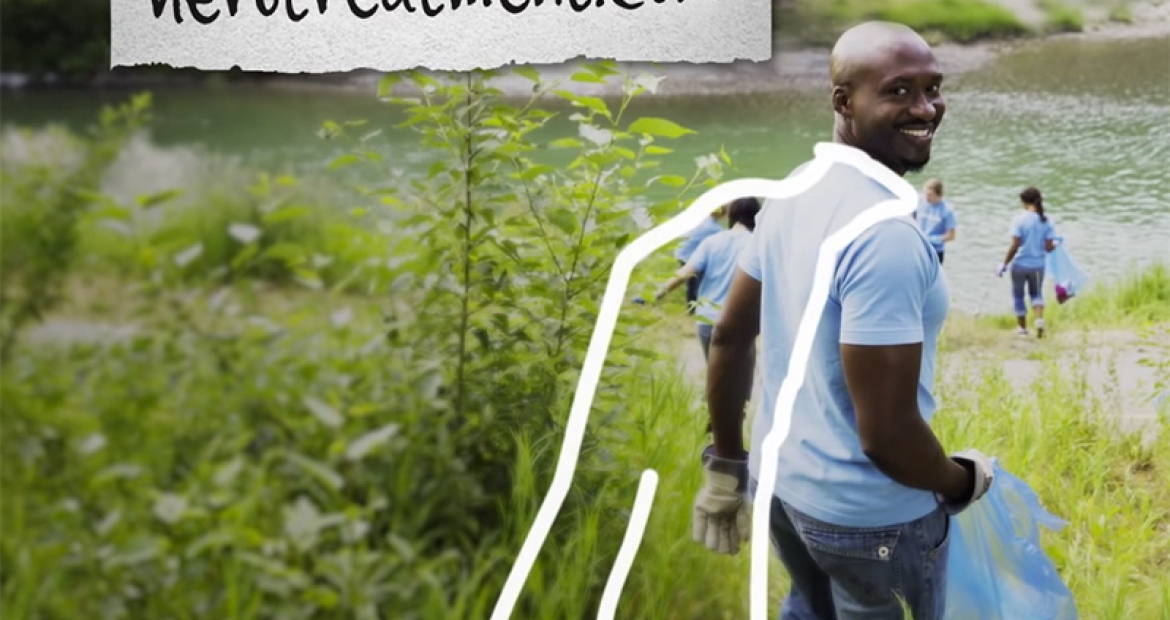 What's the Cummins Hero spotlight? It's a monthly series where we'll share the story of a Cummins Hero nominated through our HERO program.
This month, we're saluting Humane Officer Debbie McAndrew as our May Cummins Hero, nominated through our HERO program. Debbie, a U.S. Army veteran, was nominated for her selfless service to the animals of Jefferson County, Pennsylvania.
Debbie has been a Jefferson County Humane Society Police Officer the past four years. Before Debbie was sworn in, the position had been open for seven years. She saw a need in her community and she stepped up to fill it. Debbie works on a volunteer basis for the county as both a Humane Society Officer and a licensed Wildlife Capture and Transport Holder, meaning she is legally allowed by the state to collect injured and orphaned wildlife, care for them, and transport them to rehabilitation facilities.
"I am honored to receive this recognition from Cummins," said Debbie. "I don't see myself as a hero, I'm just doing my part to help the defenseless animals in our community."
She has made two arrests in her time as a Humane Officer, including one landmark case where she investigated an incident involving 13 starving horses and helped send a negligent horse owner to jail for six months.
According to her nomination: Debbie is an animal lover and fights for the rights of animals to be treated with dignity.  Whether its feral cats, puppy mills or other animal neglect issues, Debbie McAndrew doesn't stop until the situation is fixed, regardless of the time or weather.
NOMINATE YOUR HERO TODAY
Real heroes are all around us, making the world a better place each day. They come in all shapes and sizes and from every walk of life. And the thing is, most heroes don't even think of themselves that way.
At Cummins, we'd like to change all that, but we need your help to do it. Do you know a hero?  If you know someone like Debbie, who goes above and beyond to improve the community or the lives of others, take a few minutes to tell us all about them. Learn more and fill out a nomination form by visiting our site.