New EU legislation for non-road mobile machinery explained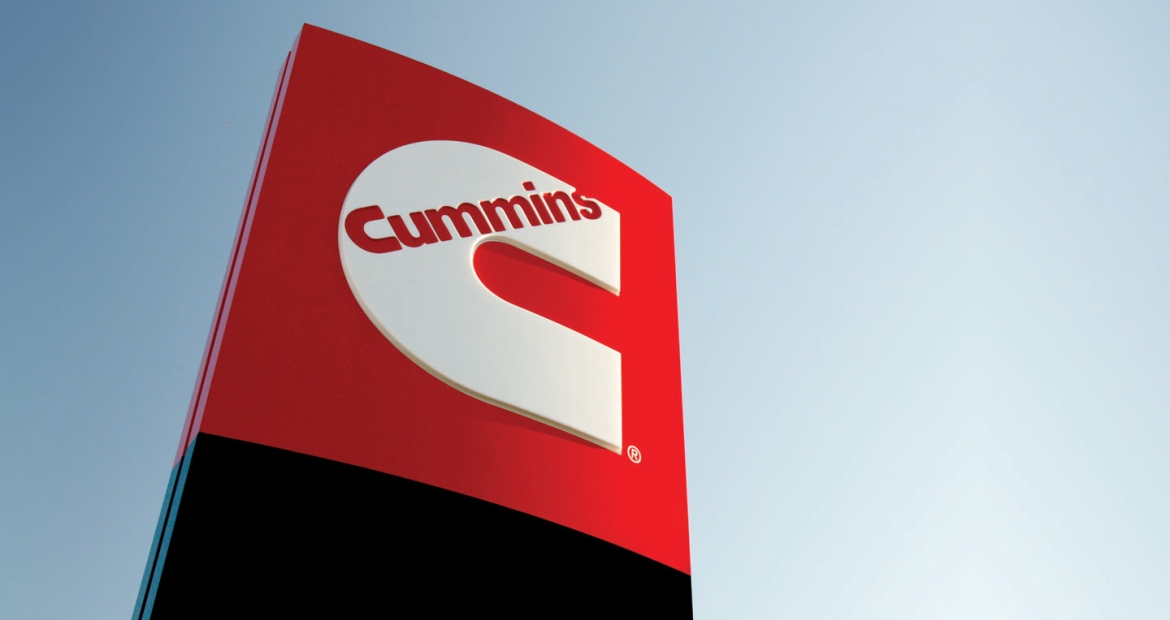 A new white paper authored by Cummins Project Application Engineer Pedro Ponte provides an overview on a new European Union (EU) regulation for Non-road mobile machinery from the power generation perspective.
Effective from 1 January 2017, Regulation (EU) 2016/1628 applies to all engines installed in non-road mobile machinery. Non-road mobile machinery is defined as any mobile machine, transportable equipment or vehicle with or without bodywork or wheels, not intended for the transport of passengers or goods on roads, and includes machinery installed on the chassis of vehicles intended for the transport of passengers or goods on roads. Included in this definition are diesel and gas generating sets' power nodes across the entire range.
The new legislation effectively repealed Directive 97/68/EC, which previously regulated these types of applications. Changes introduced by the new legislation include, but are not limited to, the following:
This legislation is in the form of a Regulation, not a Directive, meaning it is immediately applicable and enforceable by all EU Member States, but the requirements are consistent across all Member States.
The complete range of power nodes is covered; the new Stage V limitations are imposed with the new categorization and from 0 kW to infinity.
The limitations on gaseous and particulate emission are also, up to a point, aligned with U.S. EPA Tier 4 Final requirements. However, the European regulation separates itself from the American counterpart with setting emission limits of smaller particulates.
While the manufacturers had the sole responsibility to ensure compliance of the equipment before, now, OEMs, distributors and importers are equally obliged in ensuring the equipment they provide meets legal requirements.
The regulation describes the infringements that are subject to penalties, including the use of defeat strategies, falsification of test results and non-compliance with limits. Member States are given the powers to require a repair or recall of engines in cases of non-compliance.