Africa Energy Forum: Where Africa and world's best solution providers meet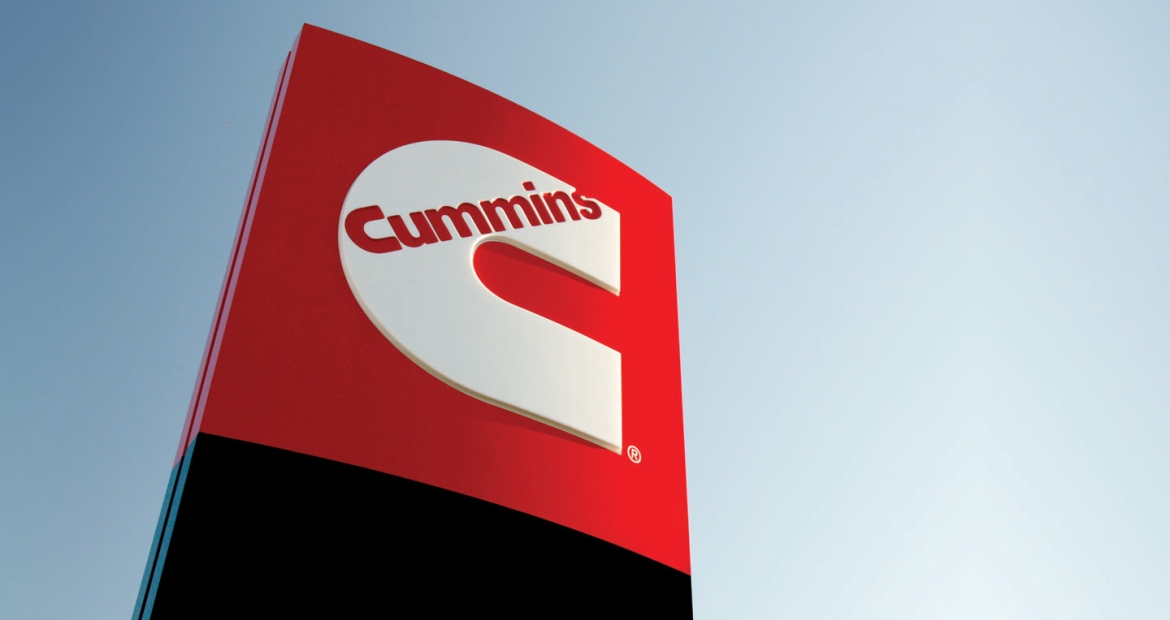 Africa Energy Forum is where Africa's public sector comes to meet the world's best solution providers.
Held June 7th to 9th in Copenhagen, Denmark, Cummins was among the delegation, represented by Abdou Sow, Power Generation Leader - Cummins Afrique de l'Ouest and Adam Ashcroft, Director - Components - Power Generation (pictured left).
As a forum for discovering projects, investments and opportunities for Africa's power, energy, infrastructure and industrial sectors, the event attracted 2,000 executives from 80 countries representing governments, utilities, regulators, power developers, financial institutions, technology providers, consultants, law firms and large energy consumers.
The event was opened by a welcome speech from David Edwards, Aggreko MD North Africa and Forum Sponsor, highlighting the exponential growth of technology including advances in technology related to hybrid, solar and wind power.
For more information visit http://www.africa-energy-forum.com/about-us.