10th Coca-Cola plant in Turkey backed by Cummins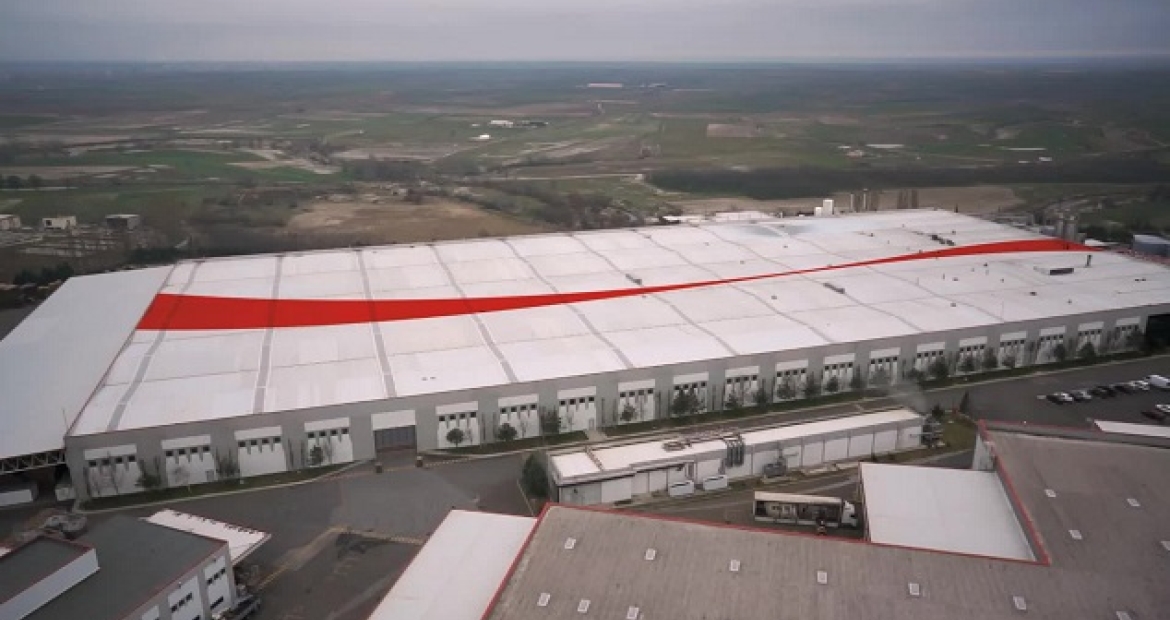 Coca-Cola İçecek (CCI) opened its 10th plant in Turkey, with an annual capacity of 220 million liters and employment to about 300 people. The facility in the southern province of Isparta has two lines for producing iced tea, juice and sparkling products in can and PET packages.
The fifth-largest bottler in the Coca-Cola System, CCI opened its first Coca-Cola factory in Turkey in 1964, and now employs more than 10,000 people in 25 plants.
While CCI has sourced backup power from other suppliers in the past, it turned to Cummins as its standby power provider at the new Isparta plant because of the trusted brand name, reliability, ability to provide a turnkey solution, and strong relationship, technical expertise and project management.
Cummins Turkey supplied, installed and commissioned the standby power system consisting of one Cummins C2250D5 locally enclosed generator set and one C550D5e locally modular generator set. These generators provide emergency standby power to avoid interruption of the utility.
Cummins Turkey worked particularly closely with the customer on their technical requirements. For example, the generator layout and custom enclosures had special design requirements to be precisely aligned with a cable channel running directly below the units.