Greek TV goes digital with Cummins standby support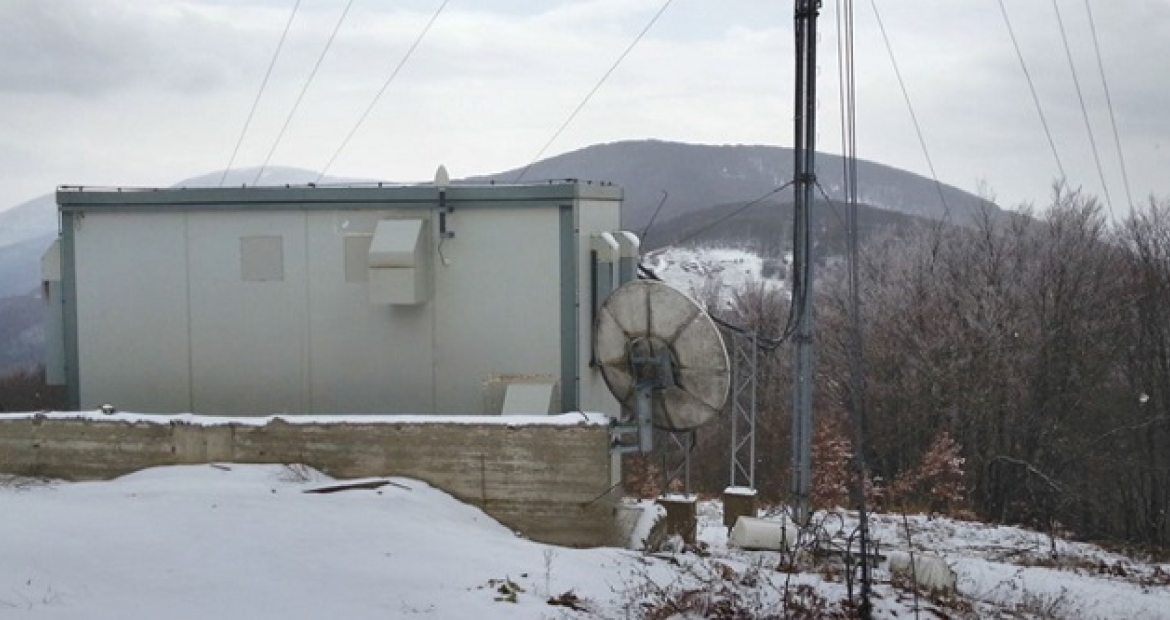 The Digea name is a contraction of 'digital' and 'Gaia,' the ancient Greek name for the goddess of the Earth. It's an appropriate name for the company that brought the country fully into the digital era network and whose transmission sites are spread across the land, the majority of them located high in the Greek mountains.
In these remote and cold-weather conditions, standby power is essential to keep the sheltered equipment running, and transmissions on-air, in the event of a grid failure. Cummins was awarded the contract to provide standby power to the network sites – more than 45 of them around the country. A new case study available for download in Greek and English details the project.
Cummins distributor Ergotrak supplied backup systems for the 45-plus sites, deploying the 50 Cummins generator sets. In 2004, Ergotrak supplied a Cummins generator set for a television channel in the Attica region, with no issues at all. While bidding this project, Cummins offered unmatched quality and pre-sales support. Cummins also had an excellent brand reputation, and the backing of The Power of One™ exclusively offered by Cummins – a complete, seamless product from top to bottom, delivered through a unified, worldwide organisation.
With the support of suppliers such as Ergotrak and the Cummins standby power it has supplied, Digea has been able to take responsibility for digital terrestrial broadcasting of all of the country's free to air, privately owned television stations – a project of great value.
For more case histories, visit power.cummins.com/case-histories.