On video: Journey to the Amazon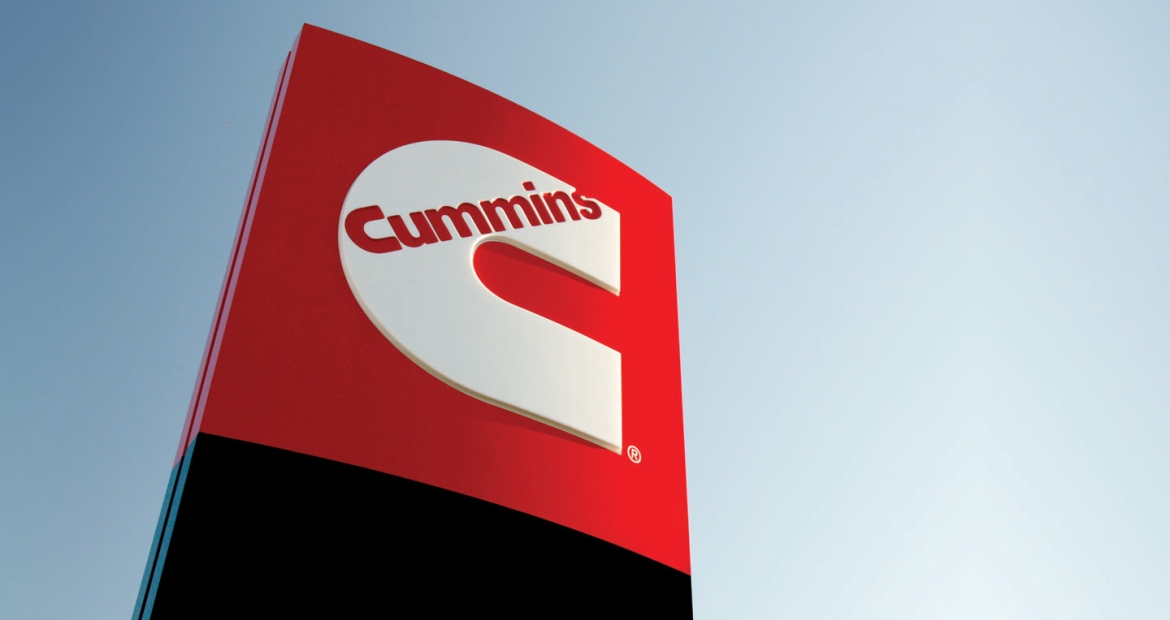 The smiles are hard to miss as dozens of men, women and children pull a rope up a long and rocky road. What's easier to miss is at the end of the rope. There, a large, green generator set slowly makes its way from the back of the video frame to the foreground, its handlers waving to the crowd while pushing the unit along.
A new video published on the Cummins YouTube channel shows how hundreds of residents of a remote village in the Amazon came together to push and pull the generator to its new home.
The Cummins generator set in the video is one of many that has been supplied to this region in recent years through Oliveira Energia, which specializes in energy markets in the Amazonas and Roraima states in northwestern Brazil. Today the company serves more than 2 million people through the supply of thermoelectric power plants for Eletrobrás Boa Vista Energia, and through supply of energy generating groups for Eletrobrás Amazonas Energia. To date, 100 Cummins generator sets have been installed for continuous power supply: 49 x C1500D6 units, 8 x C200D2R units, 25 x C250D6 units and 18 x C500D6R units.
The journey can be arduous. "Sometimes it takes more than two weeks to travel by boat to reach the sites, and sometimes it is not possible to discharge the generators because the river level is too low. When this happens, all they can do is wait for the river to rise – or build bridges across," explained Cummins Sales Manager Evandro Bagdonas.
An efficient system was key as the power plants operate in the hot and humid climate year-round. The noise level of the enclosures is about 85 dB @ 1 meter. Along with product quality, relationship was key to this customer, citing reliability and commitment as top reasons for choosing Cummins.