Family Business: In Georgia countryside, Smith brothers at the epicenter of poultry industry transformation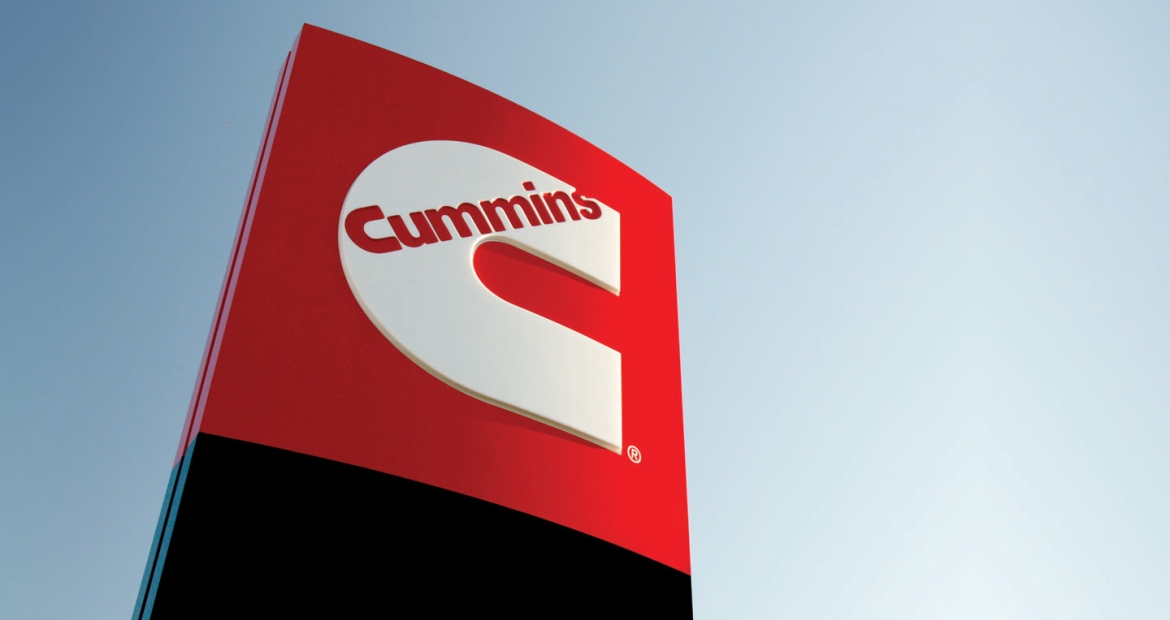 Getting off exit 173 from I-85 to GA-17 might seem like taking just another country road. Nothing of note here besides the usual gas stations, fast-food restaurants and a couple of one-traffic-light small towns as you make your way to Royston, Georgia, home of Earl's Electric Services Inc. (EES).
What's easy to miss is that this is the epicenter of a transformation underway in poultry production. The state of Georgia is already the largest poultry producer in the U.S., as it has been for several decades. This production is expected to grow multi-fold in the next decade as an increasing number of major corporate poultry buyers commit to cage-free production. Brothers Rick and Daniel Smith, second-generation owners of EES, are in a prime position to capitalize on this industry shift. Rick and Daniel grew up working on their own family's chicken barns and wiring control panels in their father Earl's electrical contracting business. While not new to the Cummins family, EES formally became a ChannelOne partner in 2014. The ChannelOne Partner Program brings together a select team of Cummins' dealers committed to serving the residential and light commercial (RLC) markets with reliable standby products from Cummins.
The timing was fortuitous. Cummins had just extended its RLC generator range and introduced four diesel power nodes optimized for agricultural applications. Between 2015 – their first full year as a ChannelOne partner – and 2016, EES grew their RLC business more than threefold to become one of the top ChannelOne partners.
A confluence of three critical themes have come together resulting in this success. First are the significant growth drivers in the poultry production industry. Second are EES's deep capabilities in this space. These capabilities include EES's knowledge of the poultry production process, backup power expertise, their network with customers, ability to execute well on installations and 24/7 service availability. Third is the ChannelOne value proposition. This includes not only the Cummins products and features, but also the support platforms of training, portal, co-op and general partner support.
Another key component of EES's success is in running a family-focused business. Most employees of EES are direct family members or close friends. Every team member wears multiple hats and has the ability to back each other up, whether it is estimating for a quote, installing generators at a job site or servicing a generator.
Not one to rest on past achievements, EES is already looking to the future and planning for the poultry industry's inevitable ebb and flows. The Smith brothers are planning to grow the residential business utilizing ChannelOne's new market-leading products and co-op programs. Just as the poultry industry was the driver for the light commercial business right in their backyard, EES sees tremendous growth potential for the residential business in the nearby Lake Hartwell area, which is attracting large, waterfront home developments.
The EES story is a great example of building success on self-driven initiative, industry expertise, market trends and the Cummins ChannelOne platform.