3 Ideas for Using Your Tax Refund for Your Home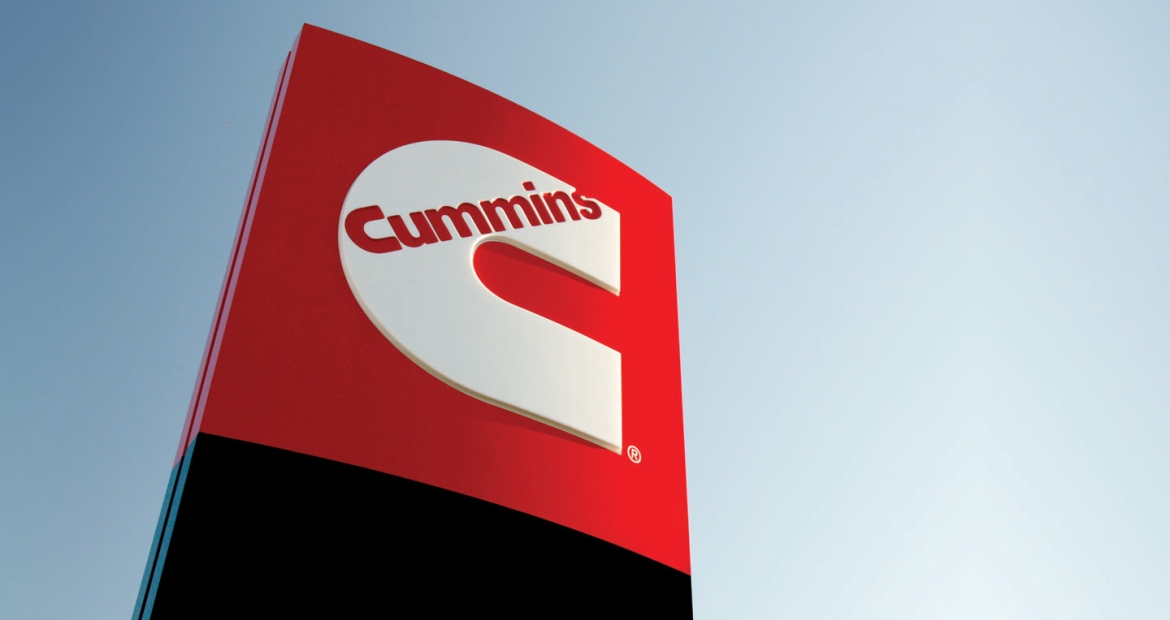 Will you be one of the seven in 10 Americans who get a tax refund this year? If so, you could be looking at close to $3,000 to spend. This is based on the fact that last year, over 110 million Americans received refunds, with the average tax refund being $2,860.
So what do Americans like you do with $3,000 or so burning a hole in their pocket? You might think they go on a shopping spree or book a vacation, but Americans are actually quite practical with that extra money. Most use the money to pay off debt or they put that money towards a savings account, such as retirement savings.
Here's another practical way to use that extra money that can benefit you in the long run--invest in your home. Your home is likely one of your biggest investments. Why not take an extra couple thousands dollars and reinvest it this way?
Here are three ideas for how you can use a tax refund to reinvest in your home for the long term.
Repaint or Re-side Your Home 
Last year my husband and I invested in new siding for our house. Our L-shaped beach bungalow was built in 1971 and had never been re-sided. The original clapboard was cracked and chipping, and no amount of paint could make it look better. I'm glad we decided to re-side because, when the contractors removed the original clapboard, they found water damage that we didn't realize had happened. The new siding, which is vinyl but molded to look like cedar shakes, is 100 percent maintenance-free. Plus, it makes our house look prettier, improving our curb appeal, should we ever sell.
Add Insulation or Replace Windows (or both)
Maybe you've noticed that your energy bills have spiked, even with keeping tabs on your thermostat, weather-stripping your windows and turning off lights when you leave rooms. There is a chance that you simply need to add insulation to your home, replace your windows or both. Just adding an extra layer of fiberglass insulation in your attic can do wonders for your energy bill. New window aren't cheap, but you'll earn back the investment in a couple of years of reduced energy bills. Plus, with regard to improving curb appeal, new windows are attractive to homebuyers.
Invest in a Standby Generator
We live in a beach town in New Jersey that was one of the hardest hit during 2012's Superstorm Sandy. It's no surprise that nearly every house in our neighborhood has a standby generator. These are the generators that run on natural gas or propane. Unlike portable generators that can be noisy and require manual set-up, running cords and gasoline, standby generators cycle on automatically as soon as the power goes off. Once you've lost power for an extended period of time and suffered the inconveniences that come with being powerless, you quickly realize the importance of a standby generator.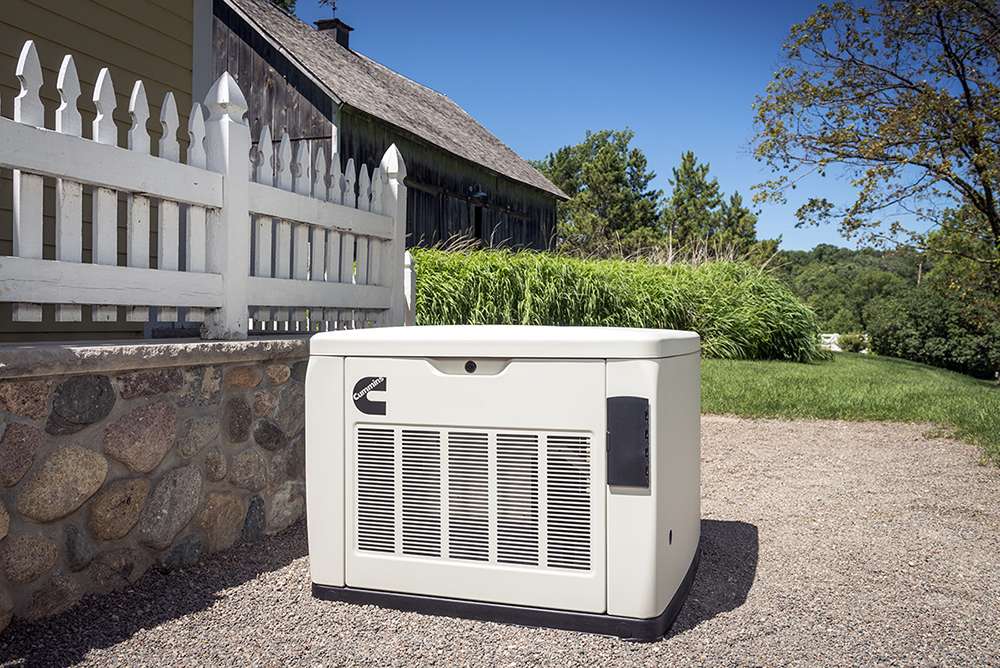 Cummins is the brand homeowners trust for reliability, durability and power. With a Cummins standby generator, your family won't be left in the dark.
Cummins has an online quiz you can take to evaluate your home generator needs. This Cummins quiz helps you determine how much power your home needs to keep running when the power is out and can help you select the right standby generator for you. Take the quiz now at https://homegenerators.cummins.com/
Another reason to use your tax refund to invest in a standby generator--hurricane season is just around the corner. Hurricane Season is officially May 1 through December 1, butyou never know when during the season you could get hit. Remember: Superstorm Sandy happened days before Halloween--and days before the hurricane season would have been officially over.
Realtors tell me that when it comes to selling a home in hurricane-prone states, a standby generator can make your home stand out from others. This makes them more attractive to buyers who are looking for this premium amenity and, dare I say, necessity in a place where power outages come with the weather.