Cummins Makes Ethical Companies List for a 10th Year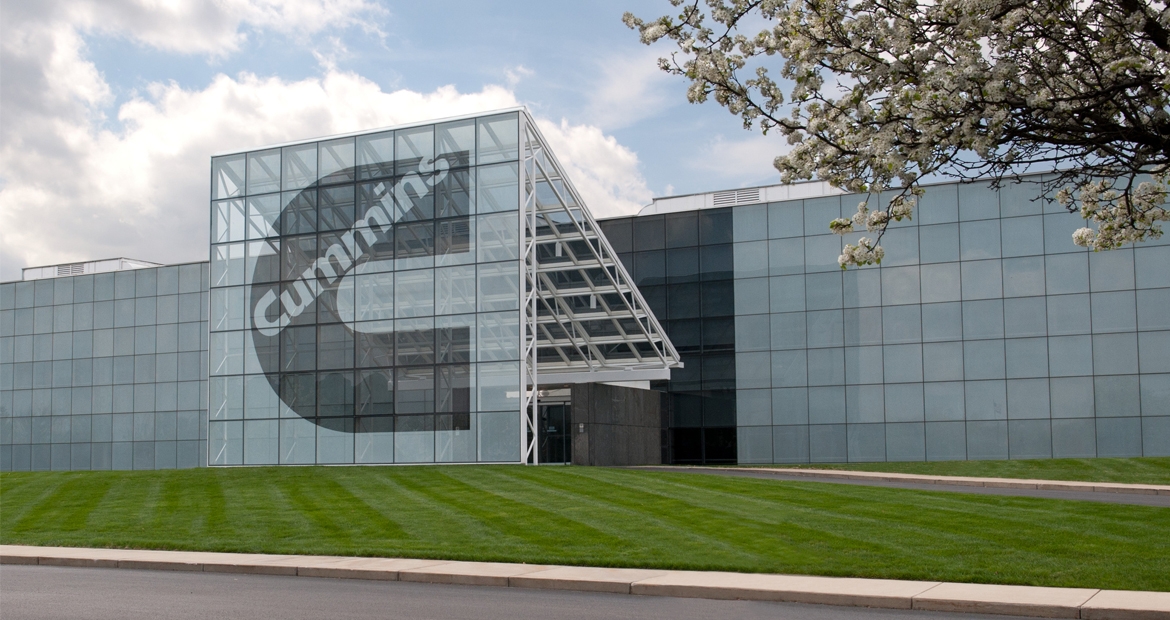 "Over the last 11 years, we have seen an impressive shift in societal expectations, aggressive emergence of new laws and regulation and geopolitical swings that can further disrupt the balance," said Ethisphere CEO Timothy Erblich. "We have also seen how companies honored as the World's Most Ethical respond to these challenges. They invest in their local communities around the world, embrace strategies of diversity and inclusion and focus on 'long term-ism' as a sustainable business advantage."
The institute said 124 companies spanning five continents 19 countries and 52 industry sectors made the 2017 list. There were 13 honorees who have now made the list every year since it started in 2007. There were eight companies making their first appearance including the first Mexican-based company.
Ethisphere maintains that financial value and ethics are "inexorably tied together." It says the stock price of the publicly traded 2017 honorees is 6.4 percent higher when compared to the S&P 500 over the past two years.
Companies reviewed by Ethisphere complete a lengthy assessment that includes questions about ethics, compliance, corporate responsibility, diversity, the environment and other areas. The methodology is weighted into five key categories: ethics and compliance (35 percent), corporate citizenship and responsibility (20 percent) culture of ethics (20 percent), governance (15 percent) and leadership, innovation and reputation (10 percent).
The Ethisphere Institute is considered a global leader in defining and advancing the standards of ethical business practices.
Additional Resources