Celebrating Black History Month – Supporting an Inclusive Work Environment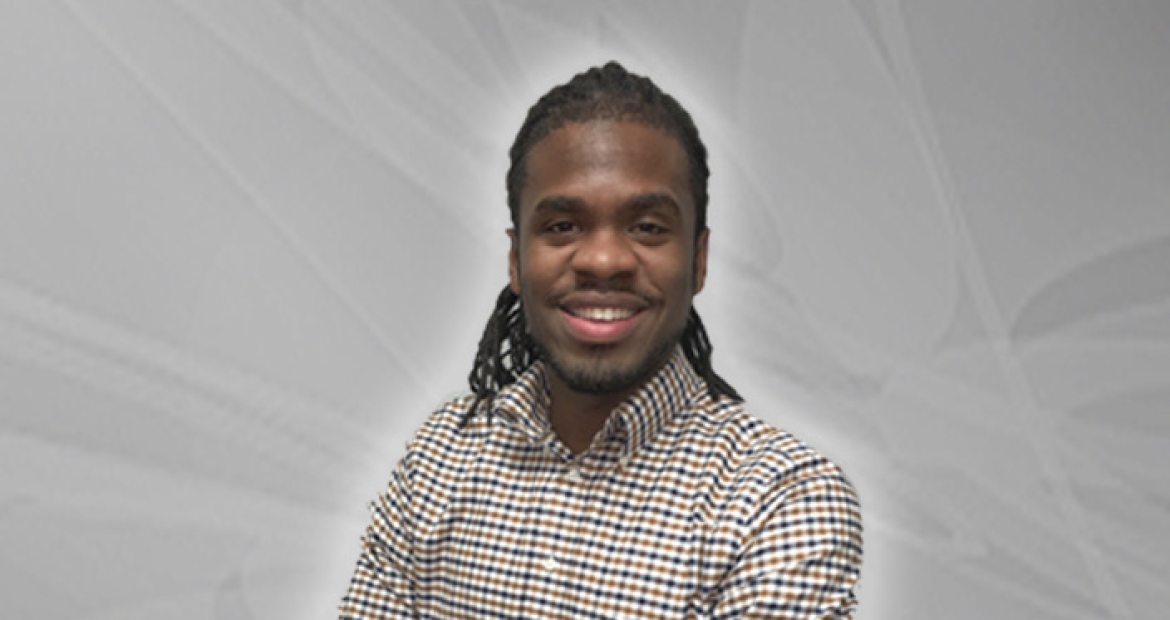 Black History Month is a time for recognizing the central role of African-Americans in U.S. history. For Cummins, it is also about highlighting the significance of diversity and inclusion. In honor of Black History Month, we've invited employees to share their personal stories, helping others to understand what this month represents, as well as the importance of an inclusive workplace year round.
Employee Highlight: Larry K. Stribling, HR Generalist for Cummins Distribution Business- Connected Solution Organization
Time at Cummins: 8 months
"Black History Month is more than just a month to me. It's a platform that invites other cultures to gain insight into Black culture and its imprint on the world we live in today. I can vividly recall in second grade playing the role of Benjamin Banneker and learning how he contributed to the layout of Washington DC. Although not as notable as Dr. Martin King Jr., his contribution to this nation will thrive for many years and this was showcased during Black history month in elementary school."
Understanding the Value of Diversity inside Cummins… 
"There's so much value in diversity within my job at Cummins.  In my current role as an HR Generalist, I sit on teams with amazing individuals that have very diverse ways of thinking. Each leader that I support strives to engage their team in thinking beyond what is in front of them. As a business partner, diversity benefits the people, the process and the business as a whole."
Feeling Pride Working Within an Inclusive Environment…
"Recently, Cummins was awarded a perfect score on the 2017 Corporate Equality Index (CEI) by the Human Rights Campaign for the 12th year in a row. This moment made me very proud because it shows that Cummins has intentionally taken strides to be an employer that supports equality for all."
Living Your Values at Cummins…
"At Cummins, I am able to authentically share my voice, different experiences and share my values with others at the company. The value of diversity and inclusion has shined bright since I began my work with Cummins and I foresee these values remaining high."
Learn more about how our employees make a difference and how you could make an impact at Cummins by visiting careers.cummins.com, and check us out on Facebook, Twitter, and Instagram.