Celebrating Black History Month - Partnering with Historically Black Colleges & Universities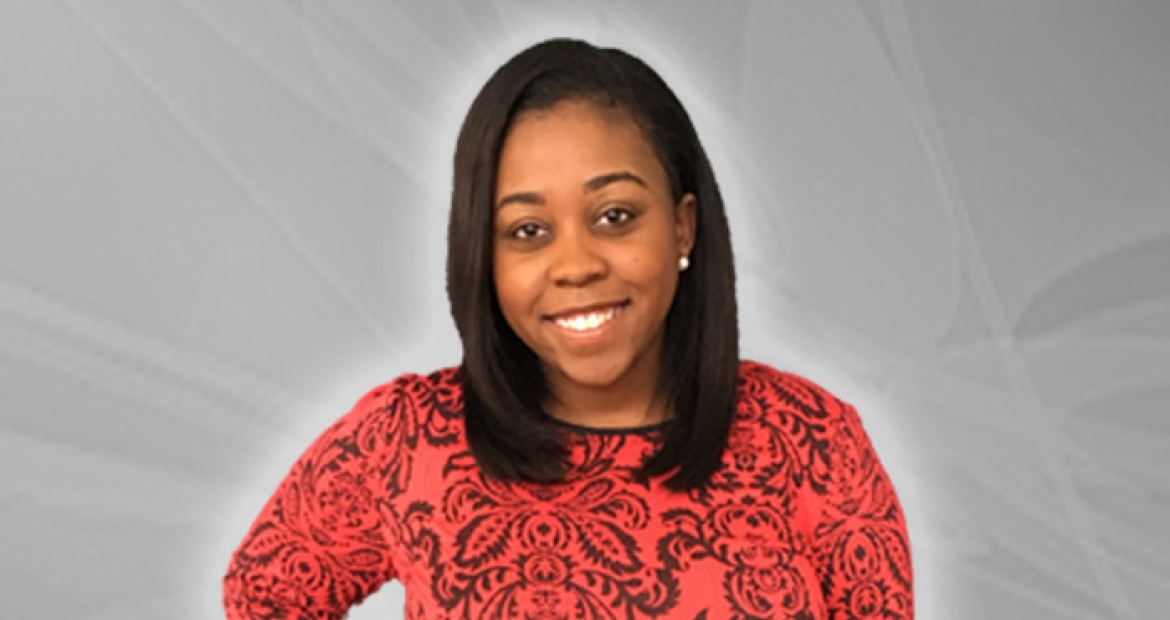 Black History Month is a time for recognizing the central role of African-Americans in U.S. history. For Cummins, it is also about highlighting the significance of diversity and inclusion. In honor of Black History Month, we've invited employees to share their personal stories, helping others to understand what this month represents, as well as the importance of an inclusive workplace year round.
Employee Highlight: India Hester, Project Coordinator
Time at Cummins: 1.5 years
"Black History Month is a time to celebrate and acknowledge all the wonderful contributions Black people have made to U.S. history that may not have been taught in school. It is also a time to celebrate our culture as Black people. I have been celebrating Black History Month since I was a child, and I am so happy to work for a company that also acknowledges and celebrates Black History. So many people have fought and died for our civil rights and Black History Month helps highlight and recognize that."
Understanding the Value of Diversity inside Cummins… 
"Diversity is extremely important, and the fact that it is named as one of Cummins core values shows how significant it is. On a daily basis, I work with coworkers from all over the world with so many different outlooks on life. It is amazing to talk and befriend so many people. I cannot think of anywhere else where I would have the opportunity to be around so much diversity and inclusion."
Feeling Pride Working Within an Inclusive Environment…
"I am a member of the Atlanta University Center (AUC) Cummins recruiting team. AUC is home to three Historically Black Colleges/Universities, and being a part of this recruiting team allows me to connect with students on different college campuses. Representing Cummins in this way makes me so proud because I get the opportunity to discuss Cummins' values with my former peers, which aligns with many of the values that the different schools in the AUC promote."
Living Your Values at Cummins…
"Cummins allows me to live my values on a daily basis. I have always valued diversity and being globally involved. Working at Cummins allows me to continue pursuing a world view and acting without boundaries. The lessons and experiences I have learned while working with employees from China, India, the UK, and Brazil are invaluable."
Learn more about how our employees make a difference and how you could make an impact at Cummins by visiting careers.cummins.com, and check us out on Facebook, Twitter, and Instagram.