Celebrating Black History Month – Living Your Values at Cummins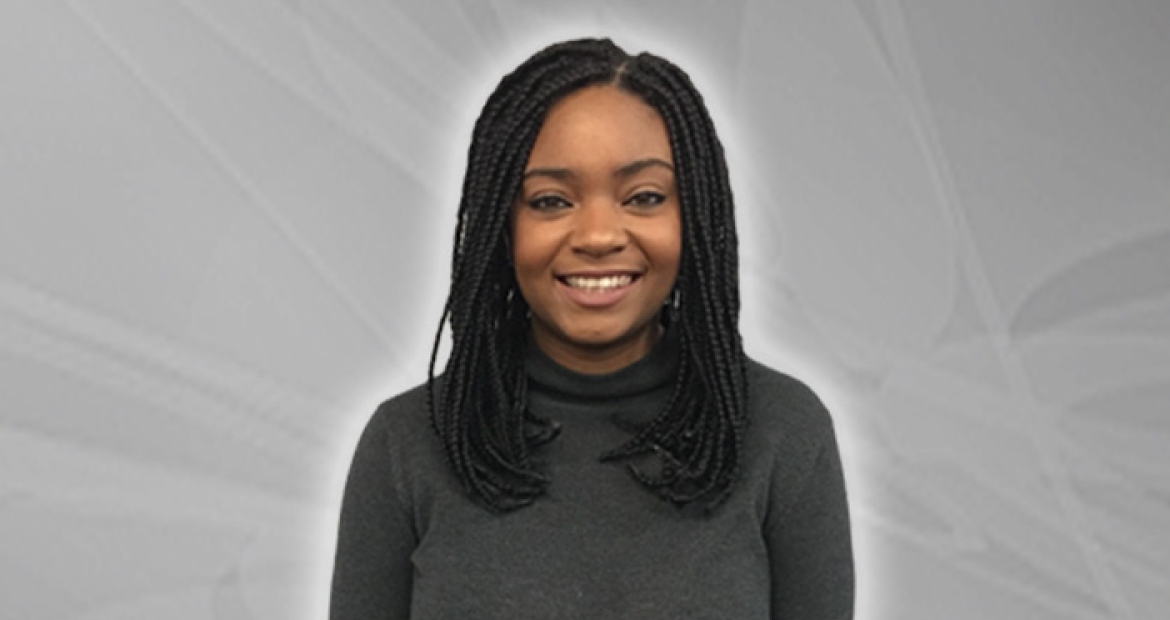 Black History Month is a time for recognizing the central role of African-Americans in U.S. history. For Cummins, it is also about highlighting the significance of diversity and inclusion. In honor of Black History Month, we've invited employees to share their personal stories, helping others to understand what this month represents, as well as the importance of an inclusive workplace year round.
Employee Highlight: Phyllis Montgomery, SRT Engineer/Service Engineering
Time at Cummins: 1.5 years
"Black History month is a month dedicated to educating all people about black culture. It is a month where many black people learn about their ethnicity beyond what they see on a day-to-day basis. Black History Month is not just to remember the hard times that Blacks experienced, but also to celebrate the growth and accomplishments of black people throughout U.S. history. Black History Month reminds me of how far we have come and encourages me to go even farther knowing the sky is the limit."
Understanding the Value of Diversity inside Cummins… 
"Diversity means everything to Cummins. There's diversity represented in the people we work with, the customers we supply, the communities we contribute to, our diverse affinity groups, our diversity recruitment initiative, etc. Inside my job, diversity is subconscious. We do not purposely work with, or seek, a diverse group, it just happens because that's Cummins."
Feeling Pride Working Within an Inclusive Environment…
"Last year, I got the chance to attend Discover Cummins where an array of different affinity groups were showcased. I volunteered at the African and African-American Affinity Group (AAAAG) table. I expected my friends, or other AAAAG members, to stop by, have a quick conversation with me, and eat some of the free candy. While this did happen, there were many other people who stopped by. People of all races, ages, genders, backgrounds, etc. to learn more about AAAAG and what we do. This was a proud moment for me because it showed that the people I work with genuinely care to learn about other cultures. I was proud to explain what AAAAG does for different people and have conversations with people I may not have met otherwise."
Living Your Values at Cummins…
"My number one value in life is to help others. I believe this is my life's purpose. Cummins allows me to do this every day inside and outside of my job. Inside my direct role, I am a service engineer and I am able to help customers on a daily basis. Outside of my role, I participate in diversity recruitment where I speak to college students in groups such as National Society of Black Engineers, Society of Women Engineers, Society of Hispanic Professional Engineers, etc. to teach them tips for securing a successful future, not just within Cummins, but in life."
Learn more about how our employees make a difference and how you could make an impact at Cummins by visiting careers.cummins.com, and check us out on Facebook, Twitter, and Instagram.