Celebrating Black History Month – Fostering a Culture of Inclusion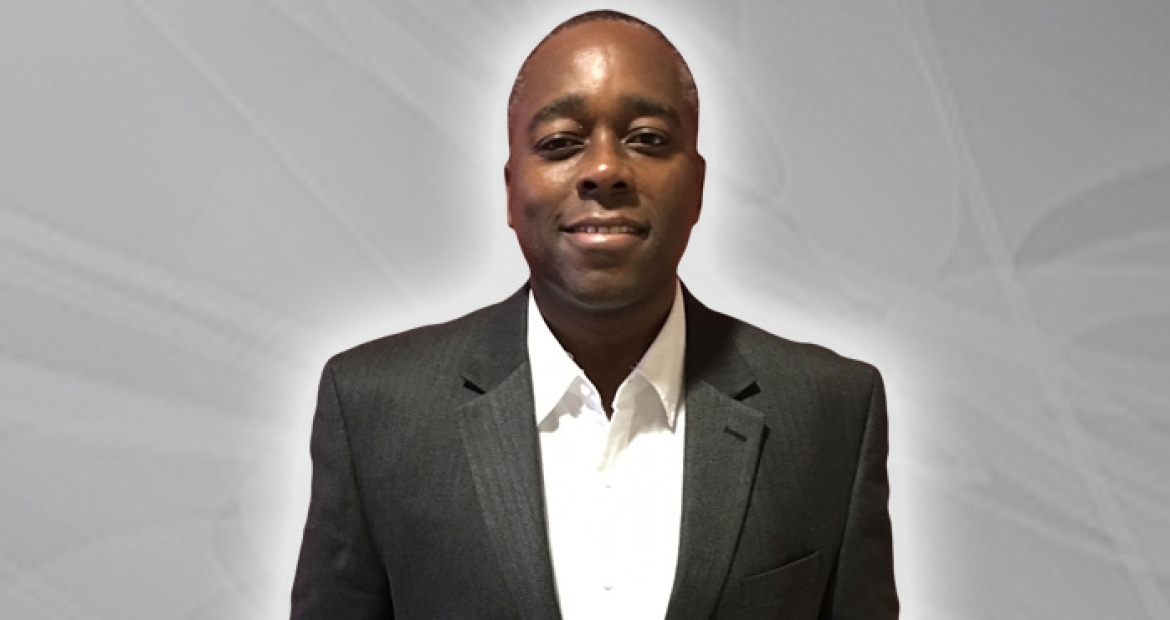 Black History Month is a time for recognizing the central role of African-Americans in U.S. history. For Cummins, it is also about highlighting the significance of diversity and inclusion. In honor of Black History Month, we've invited employees to share their personal stories, helping others to understand what this month represents, as well as the importance of an inclusive workplace year round.
Employee Highlight: Maurice Dantzler, Director of Functional Excellence and Shared Services
Years at Cummins: 5
"Celebrating Black History Month is an opportunity for the nation to reflect on accomplishments, milestones, and contributions to our country by African Americans. The events that occur during the month provide an opportunity for all of us to learn about our history. I often learn something that I didn't know during Black History Month."
Understanding the Value of Diversity inside Cummins… 
"It is important that we get diverse perspective from global team members when developing new processes or improving old ones to ensure they are effective everywhere.  My team is responsible for the functional excellence processes, tools, and practices at Cummins. It is important that these pieces of the business work successfully for everyone around the world. There can be unique needs or circumstances across different regions which need to be considered in order to ensure our solutions are effective everywhere."
Feeling Pride Working Within an Inclusive Environment…
"The communication letters from the Cummins Leadership Team members which underscore the importance of diversity and inclusion as a way to make the company better are great. I am always pleased to see these and encouraged by the messages. They demonstrate that diversity and inclusion are important to senior leaders and they feel accountable to make a difference in this area."
Living Your Values at Cummins…
"Diversity is a Core Value at Cummins. My passion for diversity and inclusion is aligned with the company's core values. This makes it easier to contribute and be a part of activities focused on diversity and inclusion. Cummins Affinity Groups provide a forum for getting involved and working with others to enhance diversity."
Learn more about how our employees make a difference and how you could make an impact at Cummins by visiting careers.cummins.com, and check us out on Facebook, Twitter, and Instagram.