Celebrating Black History Month - Feeling Pride within an Inclusive Work Environment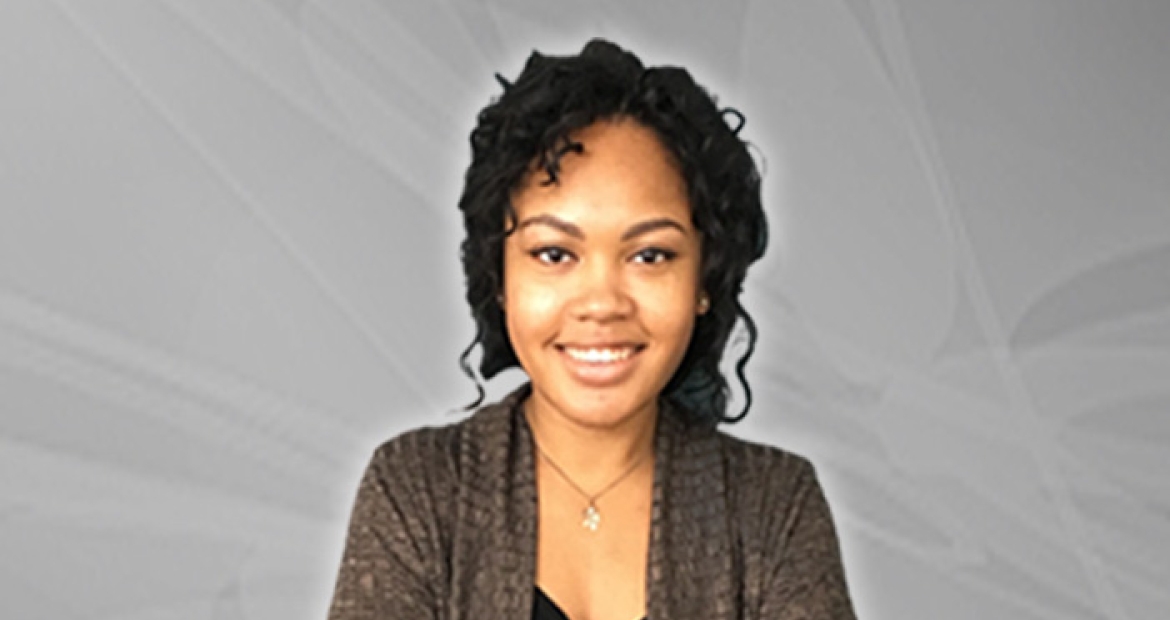 Black History Month is a time for recognizing the central role of African-Americans in U.S. history. For Cummins, it is also about highlighting the significance of diversity and inclusion. In honor of Black History Month, we've invited employees to share their personal stories, helping others to understand what this month represents, as well as the importance of an inclusive workplace year round.
Employee Highlight: Asia Jernigan, Marketing & Sales Development Program
Time at Cummins: 6 months
"Black History Month for me is a time to celebrate Black Excellence both past and present. It's a time to reflect on the amazing things that African-Americans have accomplished despite adversity and to understand the impact that I can make because of those before me. Black History Month is about mourning the sacrifices that many have endured, but continuing to be hopeful for what is ahead. It's a month to relish in the rich stories, arts, and values of African-American culture. I'm always inspired by the strength and courage of black leaders in history, and it reminds me to push for greatness and uplift those around me."
Understanding the Value of Diversity inside Cummins…
"As someone who's had educational and professional experience in places that lack diversity, I am so grateful for the opportunity to be a part of the diverse Cummins family. The ability to interact with and learn from so many different types of people is invaluable. I'm glad to understand new perspectives, experience new cultures, and even find support among groups like the African & African-American Affinity Group (AAAAG). The diversity at Cummins has made me feel both welcome and excited to continue to grow from those around me."
Feeling Pride Working Within an Inclusive Environment…
"I was very proud when Cummins stood up against Religious Freedom Restoration Act (RFRA). Cummins works hard to create a safe environment for all, regardless of race, sexuality, gender, or any other aspect of identity. I believe the company chose to stand up for what was right not only because it was good for business, but because it truly values inclusion and tolerance. I'm happy to work at an organization where the traits that make all of us unique are celebrated."
Living Your Values at Cummins…
"Cummins is an ethical company that believes in holding itself to a higher standard. I can identify with many of the values of the company and my coworkers, which makes it easy to maintain my values in the workplace. Although I'm a new employee, I am very excited to work in the type of environment Cummins has created. I've experienced a lot of support from those around me, and many opportunities for both personal and professional growth. Cummins is constantly evolving to be better for both its employees and the community."
Learn more about how our employees make a difference and how you could make an impact at Cummins by visiting careers.cummins.com, and check us out on Facebook, Twitter, and Instagram.