Around the World - Corporate Responsibility and Cummins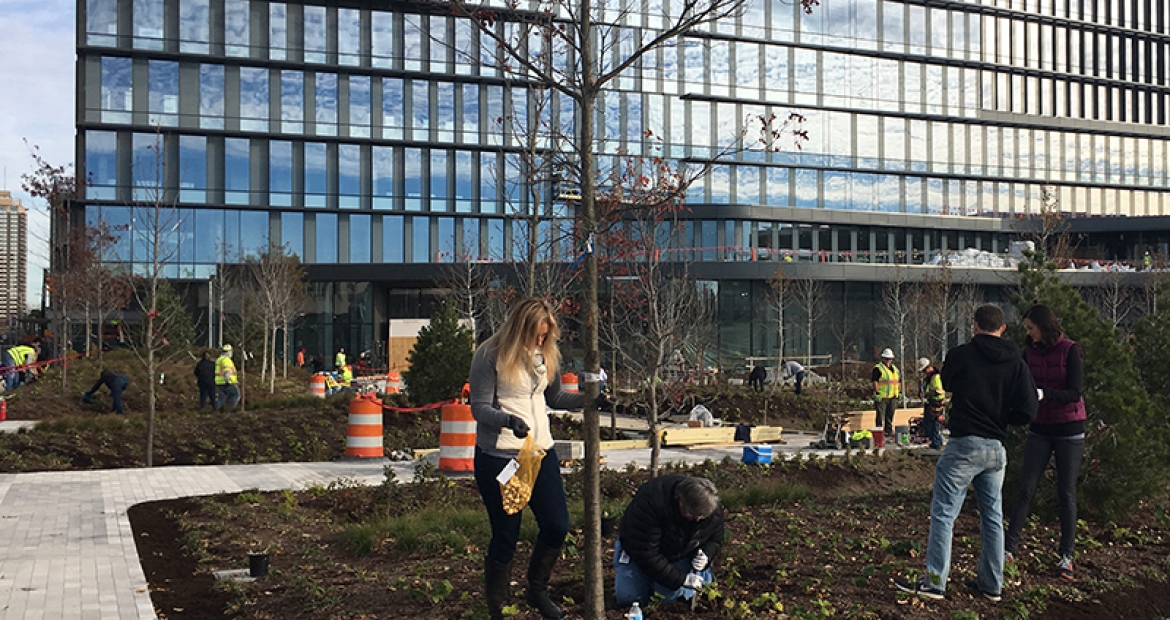 Learn How Cummins Employees Around the World Are Making a Difference in Their Communities
Travel around the world and you'll see Cummins employees engaged in their communities. It's who we are.
Corporate Responsibility is one of Cummins' six core values: serving and improving the communities in which we live. Cummins employees volunteer their time and talent to help address community needs.
Cummins believes a company is only as healthy as the communities where we do business. The Company focuses its resources on three global priorities critical to healthy communities: the environment, education, and social justice/equality of opportunity.