2016's Best Truck Driver Gifts Under $100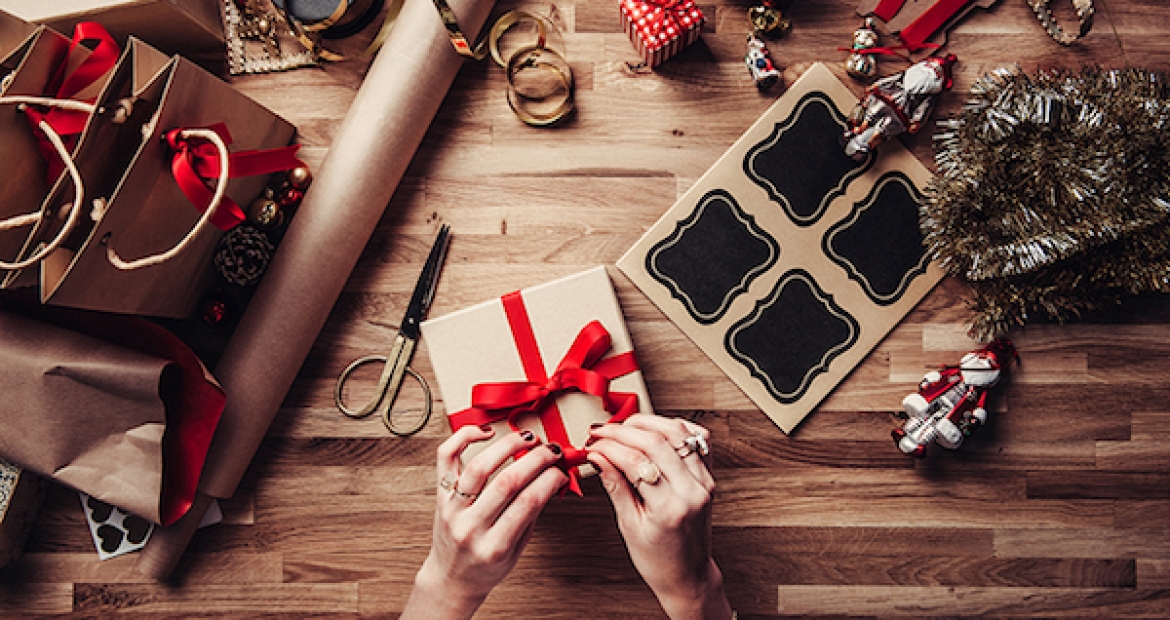 The holiday season is officially upon us. If you're like most people, you're scrambling to find perfect gifts for everyone on your list. Well, if that list includes a truck driver, we have some great ideas to make his or her holiday bright.
Check out our top gift recommendations for the truck driver in your life…
Cummins Embossed Hybrid Jacket – $69.95
This bold colorblock jacket is a stylish way to keep the rain off your driver's back. Featuring the Cummins logo on the front left chest, this cozy jacket is both wind- and water-resistant. With a polyester exterior and moisture-wicking fleece interior, your favorite trucker will be ready to weather any storm.
---
Bulldog Cases Auto Safe – $24.00           
Give that special trucker a safe place to store their valuables while on the road. This portable safe's heavy-duty steel construction and keyed lock is sure to provide peace of mind. Not only does the safe come with a mounting bracket and three-inch cable to secure it to the vehicle, at 7" x 5.25" x 2" this case's interior offers plenty of storage space.
---
If the trucker in your life drives a Cummins-powered rig, this badge is the perfect stocking stuffer. Cummins drivers love showing off that they have the most coveted engine on the road. He or she will be excited to adhere this Cummins badge with a chrome-like finish to the outside of the cab.
---
Hammacher Schlemmer Pressure Relieving Cushion – $99.95
Sitting in the same seat for hours on end is hard on the body. Provide your favorite trucker some relief with this medical-grade elastic gel seat cushion. It helps reduce point-of-contact pressure and lower back discomfort – and, it's even washable. Your driver will feel like they are riding on air.
---
Cummins 16 oz. Stainless Tumbler – $17.95
You won't often see a truck driver without some sort of beverage nearby. After all, they put those cup holders in the cab for a reason. This handsome stainless steel, double wall, vacuum insulated tumbler keeps the hot stuff hot and the cold stuff cold. Perfect for those long hauls.
---
Sunbeam Electric Heated Fleece Blanket – $49.88
Nights inside a sleeper cab can get pretty chilly. Give the gift of warmth with this electric fleece blanket. Sunbeam's Thermofine wiring system is virtually undetectable and provides consistent heat throughout the night. This soft, comfortable blanket makes being away from home just a little bit easier.