Cummins Reports Second Quarter 2016 Results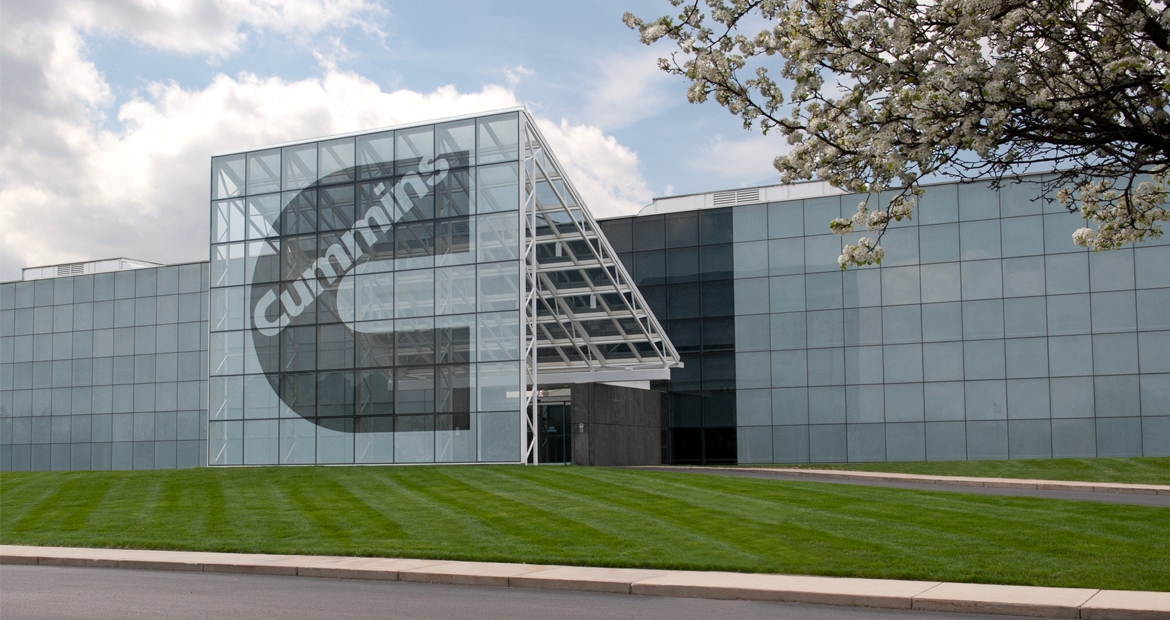 COLUMBUS, Ind., August 2, 2016 - Cummins Inc. (NYSE: CMI) today reported results for the second quarter of 2016.
Second quarter revenues of $4.5 billion decreased 10 percent from the same quarter in 2015. Lower truck production in North America and weak global demand for off-highway and power generation equipment were the most significant drivers of the decline in sales. Currency negatively impacted revenues by approximately 1 percent compared to last year, primarily due to a stronger US dollar.
Revenues in North America decreased 13 percent while international sales declined by 4 percent. Within international markets, revenues in the Middle East, Mexico and Brazil declined the most.
Earnings before interest and taxes (EBIT) in the second quarter were $591 million, or 13.1 percent of sales, down from $721 million or 14.4 percent of sales a year ago.
Net income attributable to Cummins was $406 million ($2.40 per diluted share), compared to $471 million ($2.62 per diluted share) in the second quarter of 2015. The tax rate in the second quarter of 2016 was 25.7 percent.
"We made strong progress in our cost reduction initiatives in the second quarter, while continuing to invest in and launch new products that will drive profitable growth in the future," said Tom Linebarger, Cummins Chairman and CEO. "Benefits from restructuring actions, material cost reduction initiatives, and improvements in product quality helped to mitigate the impact of weak demand in a number of our largest markets and will position the Company for stronger performance when markets improve..."
Other recent highlights:
Cummins won the 2016 Award of Excellence in Energy Management from the Clean Energy Ministerial (CEM), a high-level global forum that promotes policies and programs to advance clean energy
The Board of Directors approved an increase in the Company's quarterly cash dividend from 97.5 cents per share to $1.025 per share
Cummins was recently named as one of the Top 50 Companies for Diversity by DiversityInc for the tenth consecutive year
The Company repurchased 1.8 million shares in the second quarter
Read the full press release – including second quarter detail for all Cummins business units – by clicking on the link below.
Press Release - Cummins Reports Second Quarter 2016 Results