Semi-Truck Engines for Sale – 5 Questions to Ask Your Dealer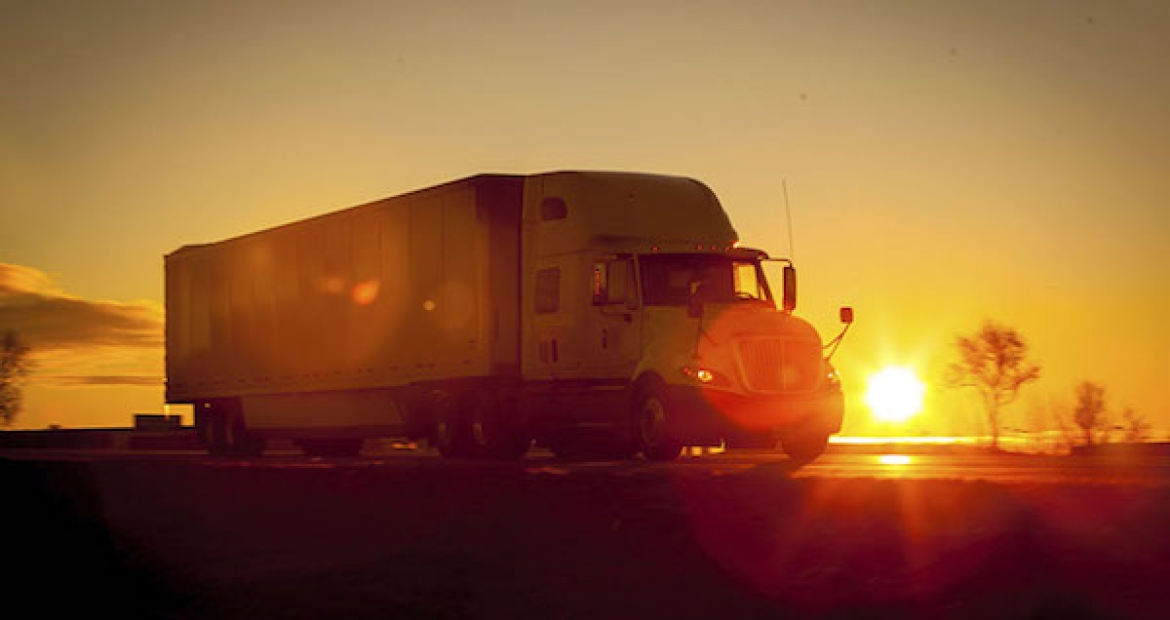 If you're in the market for a new semi-truck, you might start by researching online, but your next stop will likely be the dealer. After all, you want to see what's on the lot, kick the tires and check out the engines firsthand. Dealers are an excellent resource with tons of knowledge. Asking the right questions about your engine options will help you select a rig you can rely on for years to come.
Here are five questions you should always ask…
1. What engines are available to me?
Drivers have many semi-truck manufacturers to choose from, and often stand by a favorite brand – Peterbilts, Internationals, Freightliners, Kenworths, Volvos, or another industry leader. While each of these companies produce engines under their own brands, they also offer Cummins engines. Cummins ISX15 is North America's most popular heavy-duty engine, offered by every major Class 8 truck manufacturer. Local dealers may be more likely to start the conversation with their in-house engine brand, but in the end both Cummins and the dealer want to deliver the right truck for each customer. So, ask about Cummins engines by name to make sure all of your options are on the table and the best solution is available to you.
2. How do the numbers compare?
Spec'ing a heavy-duty truck engine is both science and art. You have to consider how you'll use your truck today and how you might use it tomorrow, as well as the specific conditions of your typical haul. Give your dealer as much information as possible: current equipment, load weights, terrain, duty cycles, climate, and of course: expectations. Then, look at engine specs side-by-side. Compare everything from horsepower and torque curves to fuel economy and maintenance intervals.
3. Can it be tuned to my driving conditions?
No matter which engine brand you choose, the answer to this question will be yes. The difference is the degree and ease with which a particular engine can be specialized for your driving needs. Cummins developed PowerSpec to help drivers tailor the operation of their Cummins engines for every on-highway application. From the order at the dealer, where they will optimize the gearing for your intended use, to the fine-tuning you can do enabling or adjusting different electronic features for maximum efficiency or performance Cummins PowerSpec is your tuning expert for success.
4. What is its track record for reliability and durability?
You can't make money with your truck in the shop, so uptime and longevity should always be the most important factors in choosing an engine. While every engine manufacturer strives to make an ultra-reliable engine, dependability has been a Cummins hallmark for nearly a century. Cummins designs, develops and supports every critical component, from air handling to exhaust aftertreatment as a totally integrated system. That's part of the reason so many Cummins-powered semi-trucks far exceed the million-mile mark with minimal visits to the shop.
5. How's the warranty and service?
Every truck engine requires a little wrench turning from time to time. When that happens, you need trusted service technicians nearby. Some engine manufacturers are better equipped than others in this regard, so be sure to ask about their service network. With more than 3,500 service locations, Cummins supports our heavy-duty truck customers with the largest network in North America, with thousands more around the world. Cummins engines also feature a comprehensive base warranty of 2 years/250,000 miles and available extended coverage options up to 7 years/500,000 miles for total peace of mind.