1,200 Vehicles in 3 Years: Why Jack Doheny Converted to Cummins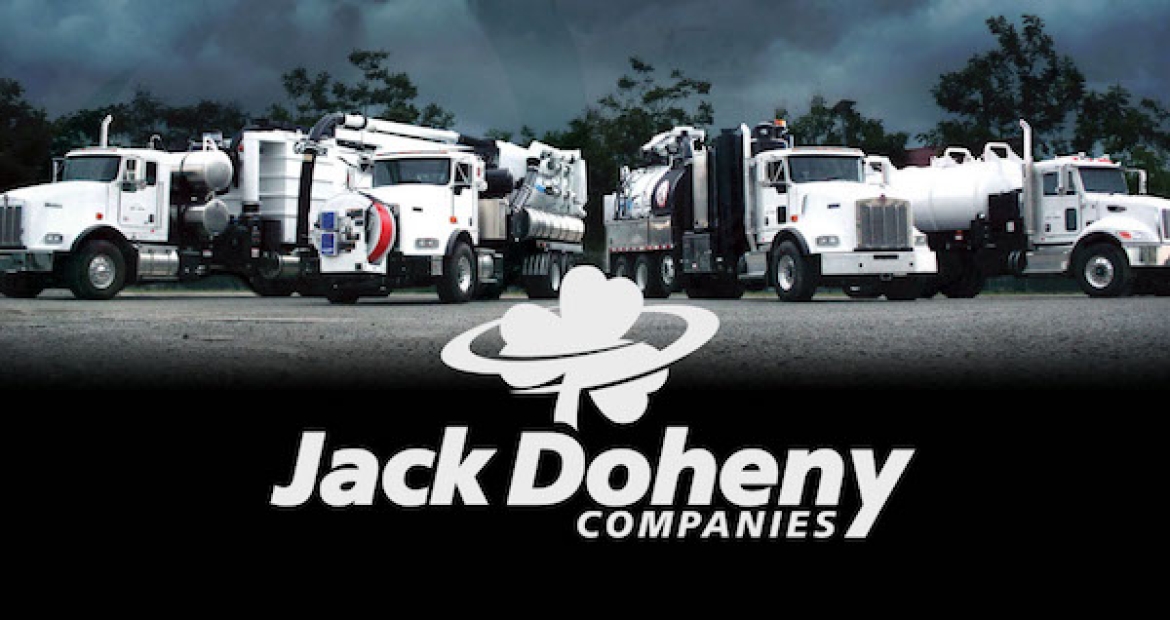 You don't become the world's largest rental truck fleet without making some pretty savvy moves. Starting in 2013, Jack Doheny Companies invested in a transition that continues paying dividends for its customers and the bottom line, converting its medium- and heavy-duty truck fleet to Cummins engines.
Headquartered in Northville, Michigan, Jack Doheny rents and sells commercial sewer vacuum trucks and street sweepers to contractors and municipalities via twenty-two service locations across the U.S. and Canada, generating more than $250 million in annual sales.
At the turn of the decade, Jack Doheny's team was frustrated by performance issues with their previous engine vendors, particularly related to emissions systems. They needed a partner who understood their specific needs and could reliably deliver superior performance. So, they turned to Cummins.
Over the past three years, Jack Doheny purchased approximately 1,200 Cummins engines to power its truck fleet, including a mix of diesel engines and natural gas engines. The move had unexpected, yet welcome, consequences.
According to Fleet Manager Mike Czartoszewski, "We switched over because of the emissions systems, but we found that with the better torque curves, the better power-to-torque ratios, they (Cummins engines) were operating our equipment in a more efficient and more powerful way, which our customers love."
Today, much of Jack Doheny's fleet is powered by Cummins ISX12 diesel engines or its natural gas derivative, the ISX12 G. Leveraging the strength and reliability of Cummins legendary ISX15 technology, enhanced by a high power-to-weight ratio and more than 800 lb-ft (1085 N•m) of clutch engagement torque, the ISX12 is ideal for operations requiring compact, heavy-duty engines. The ISX12 G offers further cost savings and emissions benefits by operating on 100 percent clean-burning natural gas.
To find out how Cummins can improve your fleet's performance, contact your local Cummins sales team today.