Cummins Achieves Two Key Environmental Goals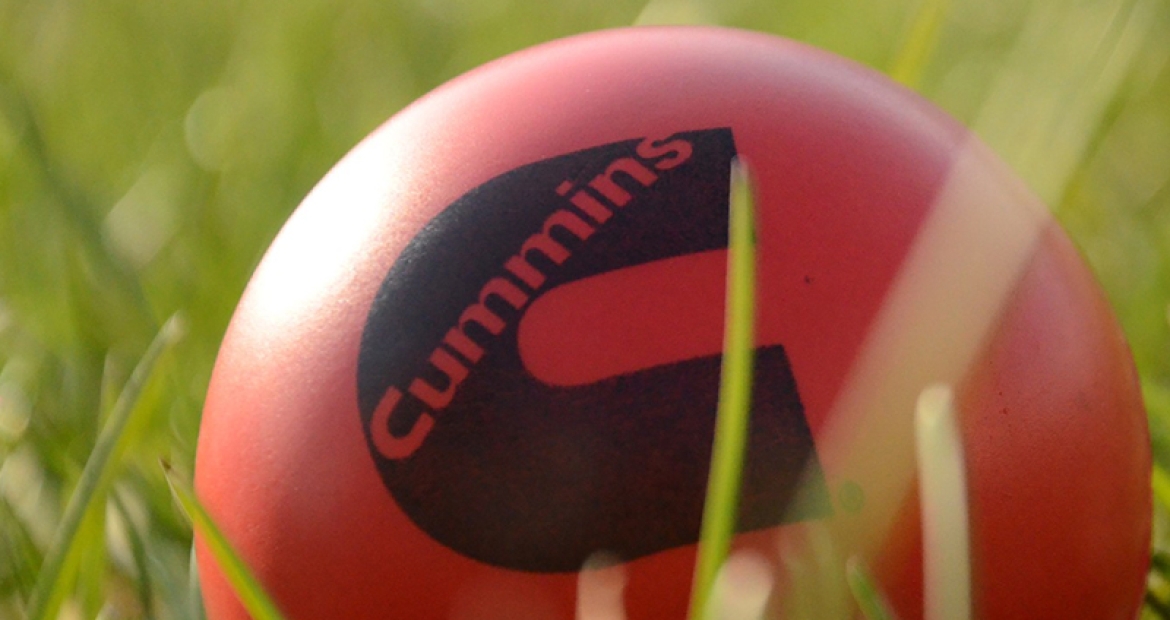 Cummins achieved its water and energy goals in 2015, but still has a considerable way to go to meet its 2020 recycling goals.
"The environmental teams around the globe truly had an outstanding year," said Mark Dhennin, Director of Energy Efficiency and Environment at Cummins.  "There was a lot of effort that went into delivering on our commitments, which our environmental professionals met with great skill and enthusiasm."
Cummins exceeded its energy / greenhouse gas (GHG) reduction goals for 2015, achieving a 36 percent reduction in GHG intensity and a 33 percent reduction in energy intensity (both adjusted for sales) compared to a 2005 baseline year. Cummins' goal was to reduce energy intensity by 25 percent by 2015.
Cummins has approved a new energy goal, pledging to achieve a 32 percent energy intensity reduction (compared to a 2010 baseline year) at the company's facilities by 2020 while increasing the amount of electricity it uses from renewable sources.
Meanwhile, Cummins reduced direct water use intensity (adjusted for hours worked) in 2015 by 41 percent compared to a baseline year of 2010, up from 36 percent achieved in 2014. The company's goal was a 33 percent reduction by 2020. Cummins expects to set a new water goal soon.
On other goals:
The company's recycling rate remained at 90 percent, the same as in 2014. Five sites achieved "Zero Disposal" status. Cummins' goal is to reach a 95 percent recycling rate with 30 sites designated "Zero Disposal" by 2020.
On its logistics goal, Cummins reduced the carbon dioxide (CO2) per kilogram of goods shipped by  2.8 percent. The company's goal is a 10 percent reduction by 2020.
On its products-in-use goal, the company achieved a 1.6 million metric ton reduction of CO2. Its goal is an annual reduction of 3.5 million metric tons by 2020.