Create, Grow, Sustain: Reaffirming Our Commitment to Sustainability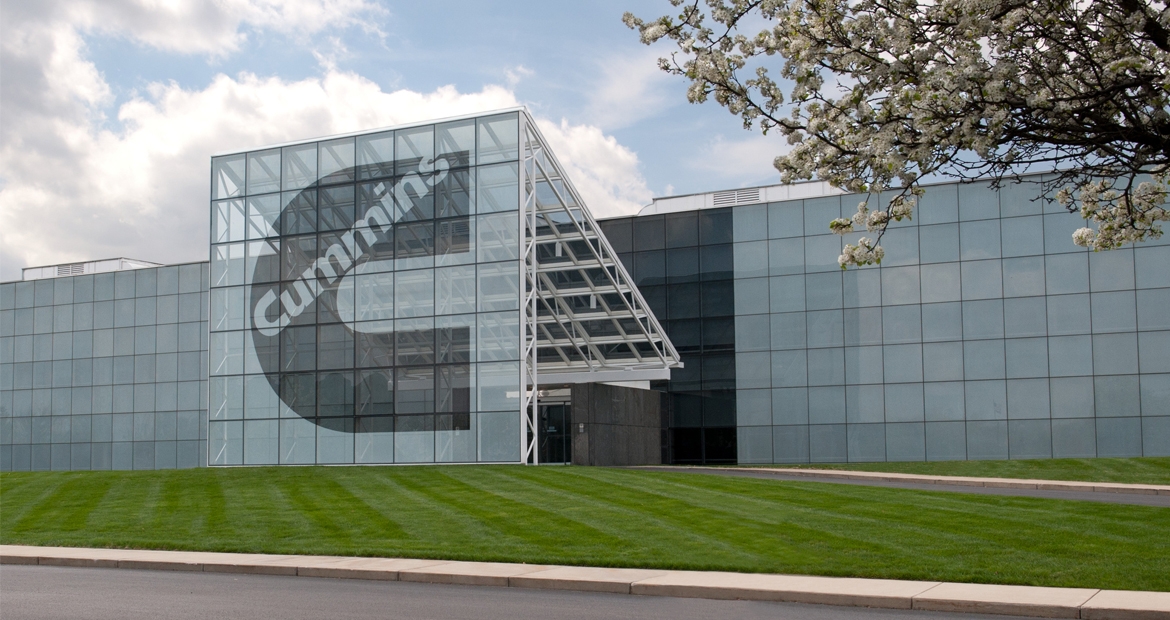 At Cummins, we strive every day to improve the quality of life for people in the communities where we operate, here in the United States and around the world.
As a result of our efforts and those of other leading companies, America's business community has decreased greenhouse gas emissions, improved energy efficiency, conserved water, reduced waste and protected the environment – achievements that benefit the United States and the entire world.
A new Business Roundtable report, "Create, Grow, Sustain: People and Technology at Work," highlights the sustainability record of 133 companies, including ours here at Cummins. We are proud of our efforts, which have helped drive sustainable business investment, economic growth and job creation – while improving the communities where all of us work and live.
Here's one example of how we at Cummins are ensuring a sustainable future for generations to come:
"Cummins has been working closely with our customers to reduce the fuel consumed by our products on the ground and in use both to help them save money and, at the same time, improve the environment...We are already a third of the way toward our 'products in-use' goal of an annual 3.5 million metric ton reduction in CO2 by 2020..." - Tom Linebarger, Chairman and CEO, Cummins, Business Roundtable 2016 Sustainability Report
We encourage you to learn more about our efforts here. You can also read the full Business Roundtable report here or by clicking on the image below.