Cummins Announces Middle East Joint Venture with The Olayan Group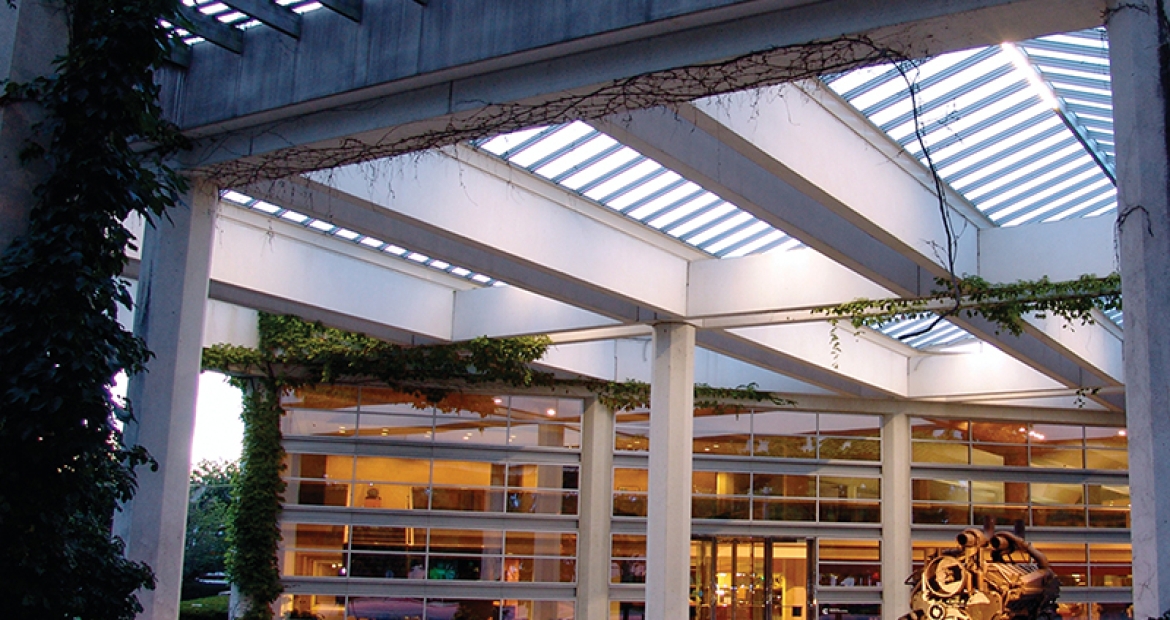 COLUMBUS, Ind., March 29, 2016: Cummins and The Olayan Group have announced the formation of Cummins Arabia, a 50:50, three-country distribution joint venture company in the Middle East.
This joint venture consolidates the distribution of Cummins products in the United Arab Emirates (UAE), Saudi Arabia and Kuwait. Those products are currently distributed by Cummins' wholly-owned UAE distributor and Olayan-owned independent distributors – General Contracting Company (GCC) in Saudi Arabia and General Transportation and Equipment (GTE) in Kuwait. These three countries represent some of the largest markets for Cummins in the Middle East. The partnership allows Cummins to greatly expand access to the Saudi and Kuwaiti markets and operate closer to its customer base. At the same time, it will provide a valuable platform for the training and employment of nationals in each country.
"Cummins is pleased to partner with Olayan, which is a highly respected leader in the global distribution business, " said Tom Linebarger, Chairman and CEO, Cummins Inc. "Olayan brings years of Middle East experience, and this partnership provides opportunities for our companies to grow and expand in this region while enhancing the service and support we provide to customers. Cummins will continue to look for new ways to build global partnerships that drive growth and success for our company, our partners, and our customers."
Leaders from Cummins Inc. and Olayan at the Joint Venture Signing Ceremony held Sunday, March 27, 2016.
Lubna Olayan, CEO of Olayan Financing Company, commented: "We view our new joint venture as a natural evolution of the close working relationship that has existed between us and Cummins for more than 60 years. We began distributing Cummins products in Saudi Arabia in 1956 and have always viewed ourselves as operating in a real spirit of partnership. This new company will further enhance our product offerings and services in the region and is truly a win-win proposition – for Cummins, for us, and for our customers."
The joint venture entity will be formed and the new operating structure implemented in the second half of 2016. It will be headquartered in Saudi Arabia. Plans are underway to build dedicated facilities there.
Read the full press release by clicking on the link below.
Press Release - Cummins and Olayan Announce Middle East Joint Venture.