Cummins Named to Global Ethical Company List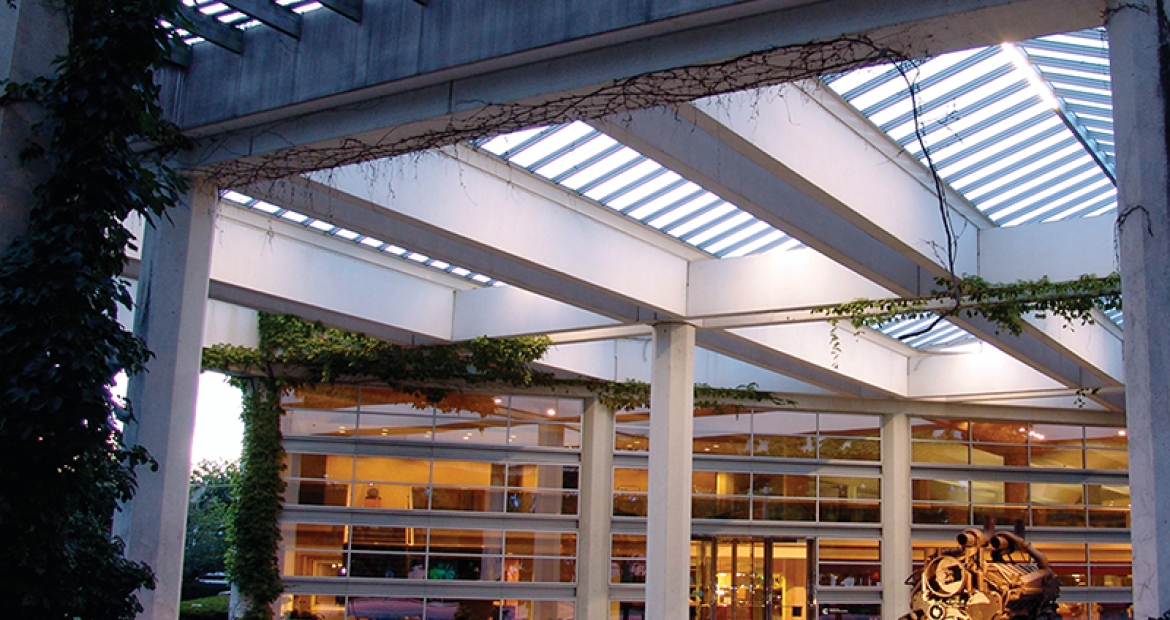 Cummins has been named a 2016 World's Most Ethical Company by the Ethisphere Institute, a global leader in defining and advancing the standards of ethical business practices.
This is the ninth year in a row the institute has included Cummins on its list. Ethisphere has been recognizing companies who "align principle with action and make trust part of their corporate DNA" for the past 10 years.
Mark Sifferlen (left), Cummins Vice President of Ethics and Compliance, plays a key role in creating a culture of ethics at the company.
"Companies rely on Ethisphere to continually raise and measure the standards of corporate behavior," said Timothy Erblich, the institute's Chief Executive Officer. "Those that demonstrate leadership in areas like citizenship, integrity and transparency create more value for their investors, communities, customers and employees, thus solidifying a sustainability business advantage. Congratulations to everyone at Cummins for being recognized as a World's Most Ethical Company."
The World's Most Ethical Company assessment is based upon the Ethisphere Institute's Ethics Quotient™ (EQ) framework developed over years of research and vetted and refined by expert advice from Ethisphere's World's Most Ethical Company Methodology Advisory Panel.
The EQ offers a quantitative way to assess a company's performance in an objective, consistent and standardized fashion.
Scores are generated in five key categories: ethics and compliance program (35 percent), corporate citizenship and responsibility (20 percent), culture of ethics (20 percent), governance (15 percent) and leadership, innovation and reputation (10 percent). Scores are provided to all companies who participate in the process.
In 2016, 131 companies were named as honorees, spanning 21 countries and five continents and representing over 45 industries. The institute's list includes 14 10-time honorees and 13 first-time honorees.
Additional Resources
Ethisphere - 2016 World's Most Ethical Companies